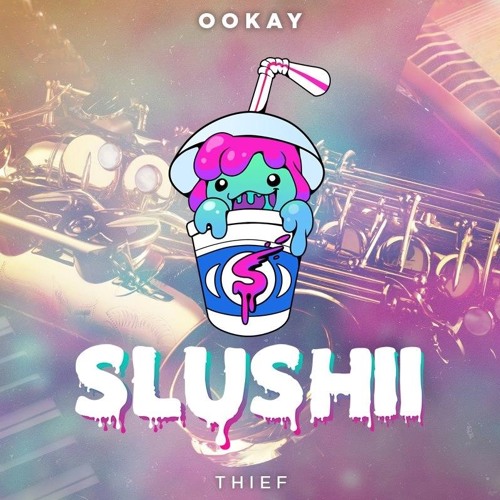 OOKAY – Thief (Slushii Remix)
S.O.S. Not just a call for help anymore. No, S.O.S. now also stands for the Summer Of Slushii. It seems that since our introduction to the producer he's been brought up in most of our conversations, articles, and playlists. We talk about Slushii almost as much as the E! Channel talks about the Kardashians, only difference is, we enjoy hearing about Slushii.
Earlier this year, trap master OOKAY released his sexy, saxy jam, "Thief," and Slushii has been so kind to provide us his own remix of his buddy's track. The wonky jam adds even more fuel to the buzz around Slushii as he continues to churn out remixes and original releases. All of this, however, is building up massive hype and anticipation for his festival debut at Hard Summer in July. The naysayers will be ready, so let's hope Slushii pulls out all the stops and gives everybody in Southern California a brain freeze in the hot summer sun. Check out the remix and grab it as a free download below!
OOKAY – Thief (Slushii Remix) | Free Download