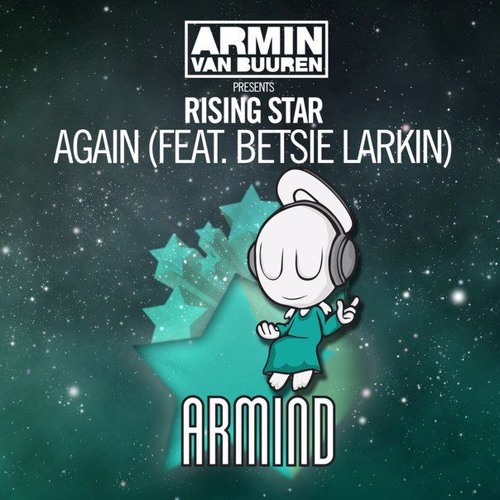 Rising Star ft. Betsie Larkin – Again (Andrew Rayel Remix)
Moldovan producer, Andrew Rayel, has become one of the hottest names in trance over the last few years. Having gained support from many of the top trance DJ's out there, he has unstoppable momentum that is only going to lead him to greater success. His Euphoric style really captures the essence of what trance is supposed to be, and the effect its supposed to have on its listeners.
Having been taken under Armin van Buuren's wing, he has gotten his name out there to massive audiences and had his tracks featured on all of the largest stages in the world. 'Again' is a beautiful piece, with alluring vocals by Betsie Larkin, and Andrew Rayel's signature touch being put on it, its bound to be one of trance's biggest hits of 2016. Keep your eyes and ears open for this one in this years festival circuit.
Rising Star ft. Betsie Larkin – Again (Andrew Rayel Remix)