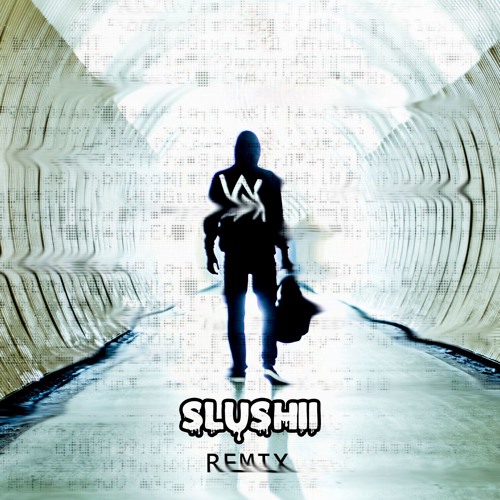 Alan Walker – Faded (Slushii Remix)
This has been a big week for a Slushii, a producer that we once thought was new to the scene.  After announcing to his fans that he was formally known as DJ Swoon, Slushii has uploaded a preview of an upcoming single, "So Long", to Facebook and a new remix to his Soundcloud.  The prolific producer continues his streak of putting out fire with his remix of Alan Walker's "Faded".
Since DJ Swoon made the transition to Slushii he has taken the dance community by storm.  His fans marvel in his bass filled and unique sounding production.  He has put his touch on numerous songs and made an imprint on dance music with his original productions.  Slushii's "Faded" remix is no different.  He transformed Alan Walker's slow, melodic, drawn out tune into and upbeat electronic remix.  The drop is filled with synths that range from one end of the pitch scale to the other with chopped and distorted vocals that are sprinkled throughout.
Alan Walker – Faded (Slushii Remix)