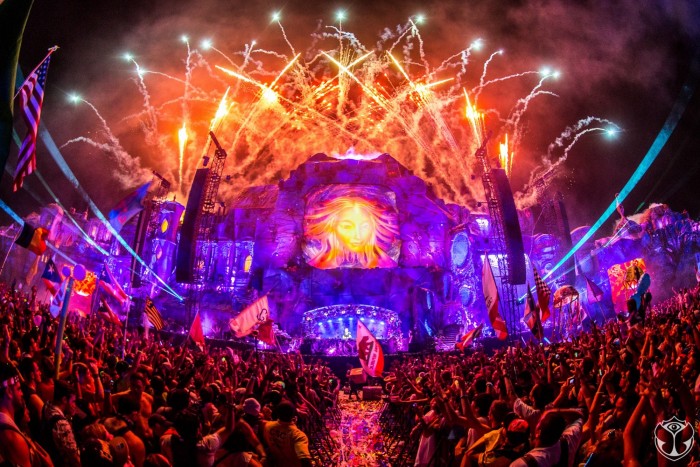 U.S. Attorney General Loretta Lynch is currently reviewing the request of a mother to amend the RAVE act.
Dede Goldsmith is the mother of Shelley Goldsmith, who unfortunately lost her life in 2013 due to heatstroke after attending an EDM concert. Since her daughter's passing, Dede has been doing what she can to bring awareness to drug use an safety at raves. Now, she is calling on Vice President Joe Biden to amend the RAVE act, which was passed in 2003. The RAVE act (Reducing Americans Vulnerability to Ecstasy act) was an effort to crack down on drug use an distribution at raves. It broadened law enforcement's ability to be able to investigate into commercial venues and events as if they were drug dealing hubs.
With the rise of these events and the size of them now, the current RAVE act is thought to be only making conditions more unsafe by not allowing promoters and venues to provide drug education and drug testing without almost being guaranteed to be criminally prosecuted. Dede is making an effort to have the act amended so promoters/companies can do even more to make their events safer and attendees more aware, ultimately making everyone safer an saving lives.
Us in the rave community know this issue and most have seen it or dealt with it personally in some way. We all know that more education and on site testing could make a huge difference. Change like this to keep everyone safer is needed and welcomed, if you would like to sign her petition to have the RAVE act amended head to her website here.