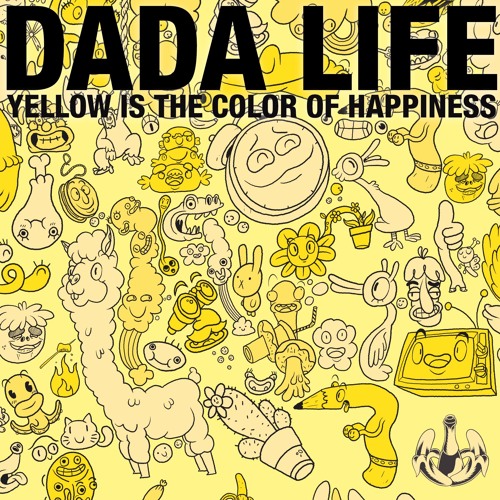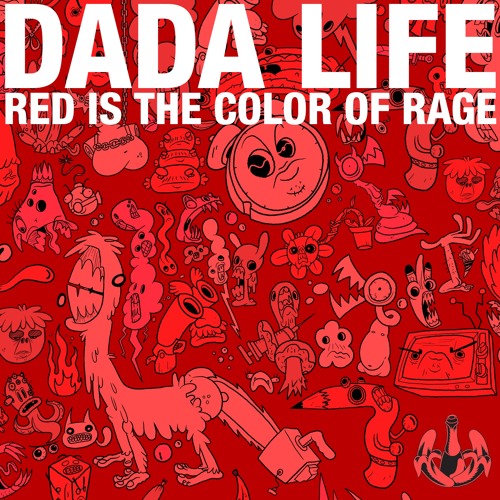 Dada Life Release Colorful B2B Tracks
Dance music is all about energy, good vibes, and enthusiasm. DJs can take over the energy of crowd over the course of a night with a killer live set, but nobody, and I mean nobody embodies the childishly fun, energetic, and extravagant nature of dance music like Dada Life. The banana and champagne loving duo take everything they do to the next level. Whether it's hosting giant pillow fights, throwing skyscraper sized inflatable bananas into the crowd, or battling bouts of cancer and coming back stronger than ever (note: they've done all of the above).
Well now the duo have hit us with a 1-2 punch and released two new tracks simply titled, "Yellow is the Color of Happiness" and "Red is the Color of Rage." You may have heard them shout these during one of their lives sets, because the two are all about happiness and living to the fullest. These two electro-bangers bring that classic Dada flare with ridiculous riffs at a tempo that's definitely going to make you want to rage. The world could always use more Dada Life and here today we get some. So citizens of Dada Land (and the rest of the world), choose your favorite color and check out the stream to both tracks below!
Dada Life – Yellow is the Color of Happiness|Download
Dada Life – Red is the Color of Rage
|
Download