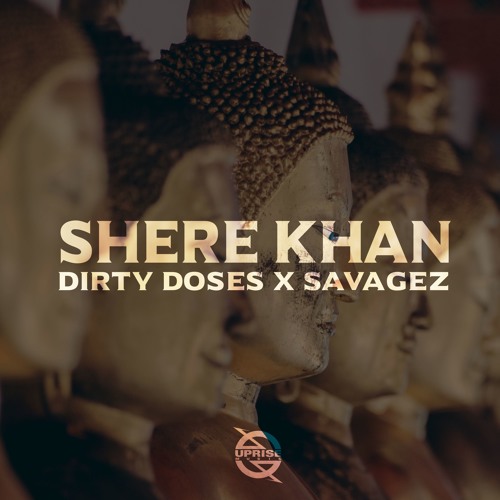 Dirty Doses x Savagez – Shere Khan
Phoenix, Arizona heavyweight Dirty Doses is no stranger to Uprise Music. With a previously huge release under his belt alongside 1DAFUL titled 'Let It Spray' he returns to the NYC imprint this time around with Savagez delivering 'Shere Khan,' an absolute festival bomb.
'Shere Khan' breaks outside the typical mainstage festival mold with a raw, explosive bassline that is sure to cause quite the stir. In addition to the powerful drop in the production is a commanding vocal coupled with a clever electric guitar riff and hard hitting kick drum patterns giving this track a one-way ticket to peak time DJ sets and festival plays this summer. Continuously pushing his sound forward, keep a close eye on Dirty Doses with 2016 looking set to be his biggest year yet.
Dirty Doses x Savagez – Shere Khan