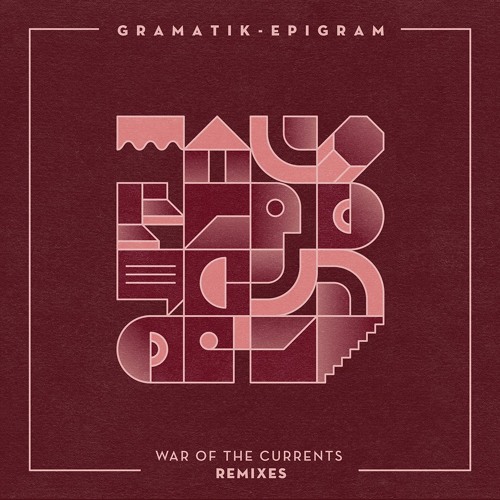 Gramatik – Epigram (Remixes)
There is one artist that is consistently on the pursuit for #DigitalFreedom. That artist is Gramatik. Just three months ago he delivered his EP, Epigram. A funkstep album that culminated into moments of total chill yet also brought some heavy beats and was solid all around. One of the tracks, "Native Son", got a series of remixes last year and just this week we get to listen to even more perspectives. This time the focus is on, "War of the Currents", being remixed by Lookas, Gill Chang, and Awoltalk. Rest assured, however, if you're a fan of "Native Son", Jenaux snuck an additional remix of that track in this time as well.
What do you think? Got a favorite? It definitely is nice to revisit this EP and from the sound of it there are more remixes still to come, so check out the stream of the current releases and let us know what you think below!
Gramatik – Epigram (Remixes)