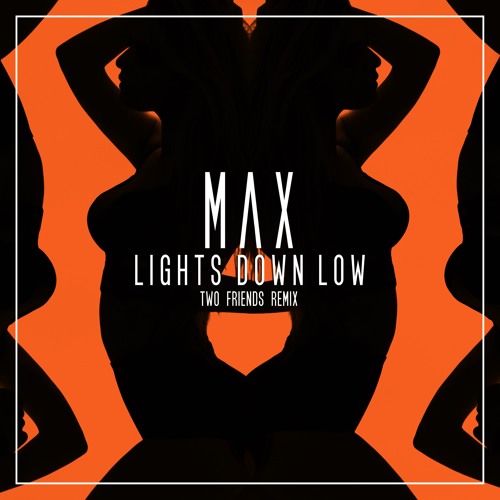 MAX – Lights Down Low (Two Friends Remix)
The boys are back at it again. Matt and Eli, better known as their dance music moniker Two Friends, have just released another remix, pumping it with their soul-filled sound. The uplifting and energetic funk makes for an easy listen in the car or in the club, and further puts these two gentlemen on the map to stardom.
The original tune, Lights Down Low, by MAX instantly gets put under some bending pianos and low-thumping bass lines. The intro of the song starts with a unique blend of percussion and bass lines to provide a swinging groove for the vocals to ride on top of. As the tune builds, Two Friends' classic pianos start building up into a drop that is bright, fun, and everything we need for summer.
Check out the tune below, which is available on all major distributors. With the amount of music these two guys put out, make sure you keep an eye on them over the next couple weeks for even more phenomenal tracks.
MAX – Lights Down Low (Two Friends Remix):