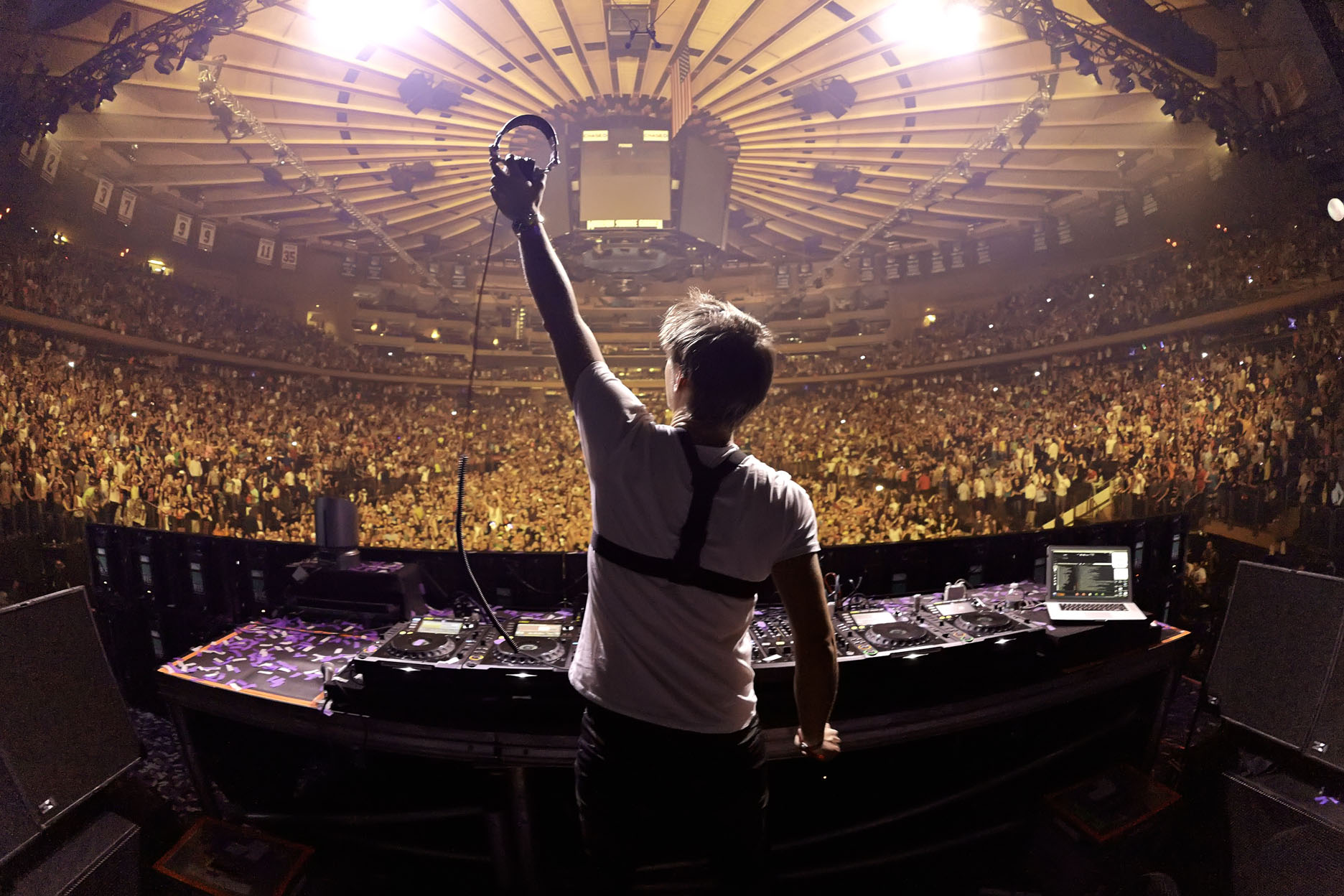 Reaching back to his roots,
Armin van Buuren
is doing an homage to the early days of his boisterous musical career, where he first began to move the hearts and feet of his fans. Made public on his A State of Trance radio show and and via his Instagram account, a mini-album is on it's way to your ears soon.
Old Skool
is a temporary
deviation
from his current works and an excellent compliment to his efforts at keeping trance in the electronic music conversation with his Are You Afraid of 138? label which focuses on productions over 138 BPM.
Acquiring permission from the rightsholders for each and every one of the re-imaginations shows Armin's quality and dedication to the remembrance of the artists that created the scene and built the genre. Human Resource's "Dominator" is first at bat as releases go and a video clip detailing behind-the-scene footage on the inception of the classics idea comes as part of the package available August 4th with pre-orders . Check out the full tracklist below.
Tracklist:
Armin van Buuren vs Human Resource – Dominator
Armin van Buuren vs The Ultimate Seduction – The Ultimate Seduction
Armin van Buuren vs Speedy J – Pull Over
Armin van Buuren vs Quadrophonia – Quadrophonia
Armin van Buuren vs MainX – 88 To Piano
Armin van Buuren – Old Skool (Vigel Remix)
Armin van Buuren – Old Skool Ping Pong