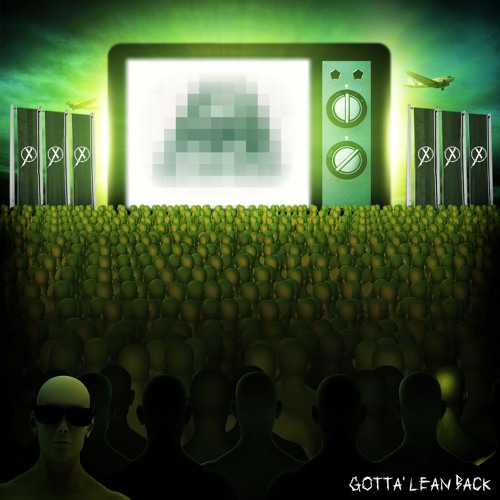 Rickyxsan – Gotta' Lean Back
After a heavy year of releases, Rickyxsan is back to the trap today with his banger track "Gotta Lean Back". Many of his tracks have been greatly supported by all the superstars in the industry and continue to be. Ever since his huge collab track "Gettin' That" with Dirty Audio, he's been on an insane streak of bomb releases.
"Gotta Lean Back" takes on the same style as many of his other tracks he put out recently, but definitely packs quite a bass punch. Expect to hear this track dropped mid-sets at festivals and shows getting everyone crazy! Check out the new tune below and let us know what you think. Enjoy!
Rickyxsan – Gotta' Lean Back