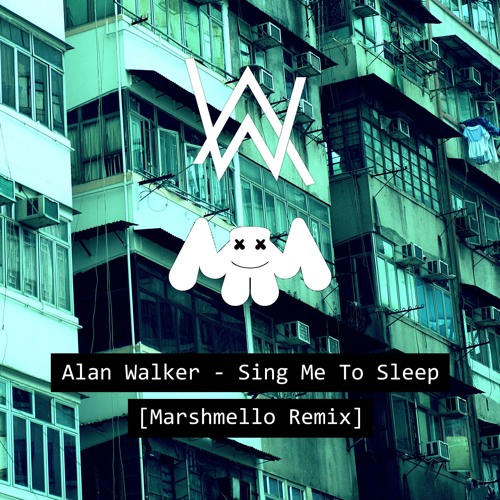 Alan Walker – Sing Me to Sleep (Marshmello Remix)
Upbeat. Optimistic. Melodic. Happy. These are all good descriptions of Alan Walker's original track, "Sing Me to Sleep." The melody flows smoothly with vocals that were provided by Iselin Solheim and the track could quite literally sing you into a sweet slumber. Enter Marshmello.
Marshmello, arguably the hottest producer of 2016, has delivered his remix of Alan Walker's original and I think it's safe to say, it's a bit unexpected. Marshmello's style is possibly the most upbeat bounce sound we've heard, yet on this track, we hear a deeper side from the producer. The remix still features the bounce, but hits us with some seriously ominous background chords that make the track a much heavier melodic anthem. An interesting take from the producer and one that definitely shows off his ability to bring in different elements to always keep us guessing. What are your thoughts? Check out the stream below and let us know what you think of Marshmello's latest remix, Sing Me to Sleep.
Alan Walker – Sing Me to Sleep (Marshmello Remix) | Spotify