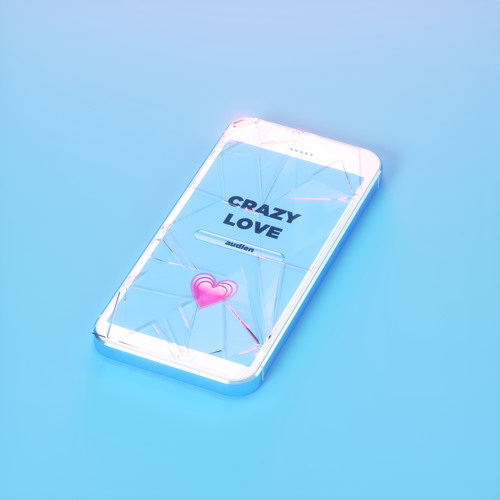 Audien – Crazy Love (ft. Deb's Daughter)
Smashed phones. Irrational behavior. We've all been there. And whether it's good or bad it's definitely something to learn from. I'm talking about crazy love. Yes, that kind that drives you to do things you'd never think you would do or behave in ways that would have your mother shaking her head. What better way to express those experiences than in an upbeat dance tune? Audien has done just that. His latest original track, "Crazy Love", puts some of our reactions and behaviors into a song that makes it all seem okay.
The track has some tropical vibes and the vocals provided by Deb's Daughter make us want to shut the door, crank up the volume, and have a solo dance party after a fight with that significant other. Although this song is very good, if your partner in crime wants you to really listen to it, you may wanna watch out, things may not be all good on the homefront. Check out the stream and grab the download from iTunes below!
Audien – Crazy Love (ft. Deb's Daughter)|Download