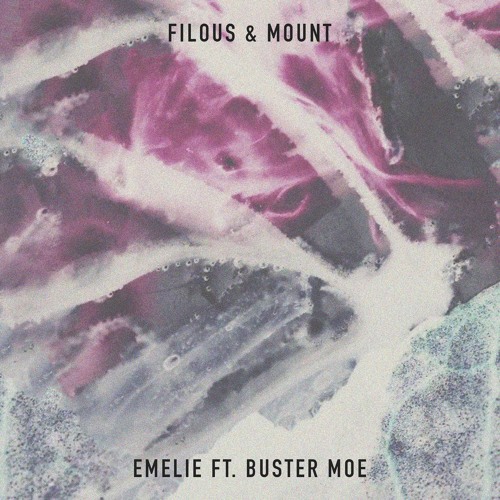 filous & MOUNT – Emelie feat. Buster Moe
Filous is an artist we should all be thankful for in the current dance scene. Not that we're in a terrible state of things right now, but having such a young artist that produces outside the bounds of traditional genres and excel time and time again is a blessing really. Before you start thinking of all the wonderful filous-possibilities down the road, let's live in the present and enjoy his latest offering, an Ultra official release featuring MOUNT and Buster Moe.
"Every once in a while, you start working on a song where everything just seems to come together in the most natural way possible. Every time that happens, it feels incredibly exciting and special! That's exactly what happened with this song." – Filous
It's not dance. It's not indie. It's not entirely folk. It's just filous. Drawing inspiration from all those genres and potentially more, this acoustic guitar laden, harmonica laced, vocally exquisite gem is a spritely one; full of pep and melody, "Emelie" is exactly the refresher you needed amidst all the future bass and electro-pop that's so prevalent right now. Like hydration…for your ears…for the soul. Check it below, download and stream at your leisure.
filous & MOUNT – Emelie feat. Buster Moe | Download + Stream