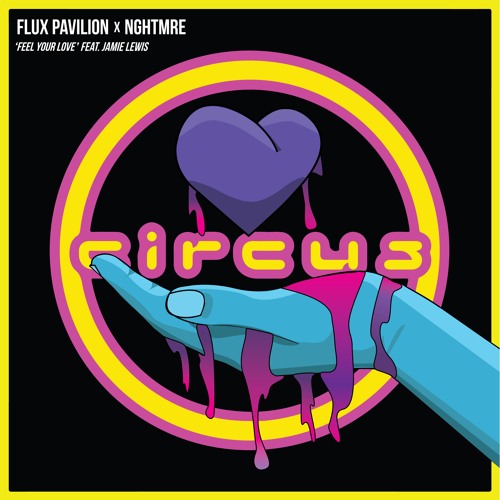 Flux Pavilion X NGHTMRE – Feel Your Love feat. Jamie Lewis
This year we've seen all kinds of collaborations between pop stars and dance music producers. We've also seen some powerhouse DJs team up to deliver some absolute bangers. What would you say if I told you that today we have the latest collaboration from Flux Pavilion and NGHTMRE? Yep, dubstep legend Flux Pavilion and rising trap mega-producer NGHTMRE have teamed up to bring us a seriously hot track, "Feel Your Love". And after listening, you'll agree, we're definitely feeling it.
The track features vocals from Jamie Lewis, but the emphasis is, as it should be, is on the bass. From start to finish this track is total chaos, in a good way. It's definitely a track that will get played at every festival the rest of the season and hopefully it's a collaboration that we get to hear more from. Plain and simple the track is fire, but don't take my word for it, crank up the volume and check out the stream below!
Flux Pavilion X NGHTMRE – Feel Your Love feat. Jamie Lewis | Buy