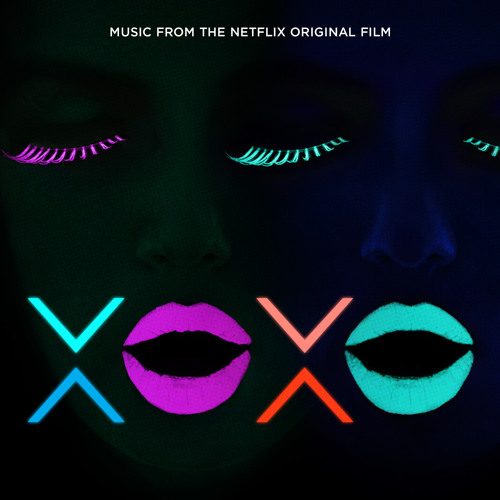 Galantis and East & Young – Make Me Feel
Just a few days ago, Netflix premiered a trailer of one of their latest originals in the EDM-themed film, XOXO. It is set to feature Modern Family's Sarah Hyland and comedian Chris D'Elia. The film looks to have a similar plot to its predecessor of We Are Your Friends, which was an absolute disaster. That being said, the soundtrack is looking pretty good, as it features tunes from Disclosure, Jack Ü, Michael Brun as well as Galantis and East & Young. Well, the latter track has surfaced on the web recently and the producers have certainly delivered a progressive gem in "Make Me Feel".
"Make Me Feel" comes with an uplifting vocal and melody. The drop is a Galantis-esque that just puts a smile on our faces. It is just another notch added to the amazing catalog of Galantis and certainly does nothing but just improve the stock of the Dutch duo of East & Young.
Galantis and East & Young – Make Me Feel | Purchase