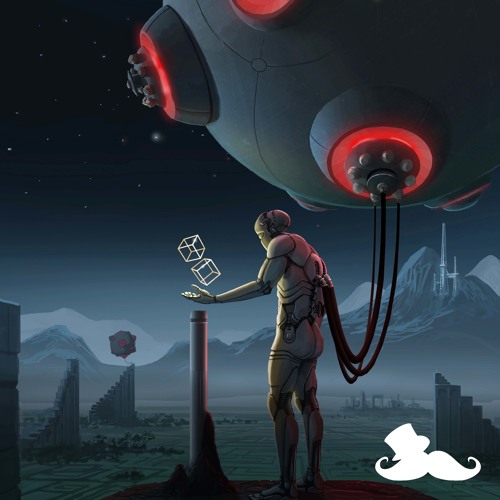 Just a Gent – Rolling Dice (feat. Ella Vos & Joey Chavez)
Just A Gent is the kinda producer you hear about, check out his branding, and (most importantly) listen to his music and probably think to yourself: "man this guy's been around the block, a veteran, so much experience." Then you read into him and he's actually a 19 year old prodigy with a learning curve that's trying to catch up to him, not the other way around. Recent offerings from the youthful Australian, like "Loaded," have painted grand pictures of space, fantasy, beauty, and twilight through the power of melody. "Rolling Dice" is no different.
Akin to early works from the M Machine, "Rolling Dice" sprots a warm raspy vocal, twangy synths, somber percussion, and an excellent energy arc. You might not be in for a banger, but this hits hard in all the right ways. Check it below, and Pre-Order the 8-Track EP below!
Just a Gent – Rolling Dice (feat. Ella Vos & Joey Chavez) | Pre-Order