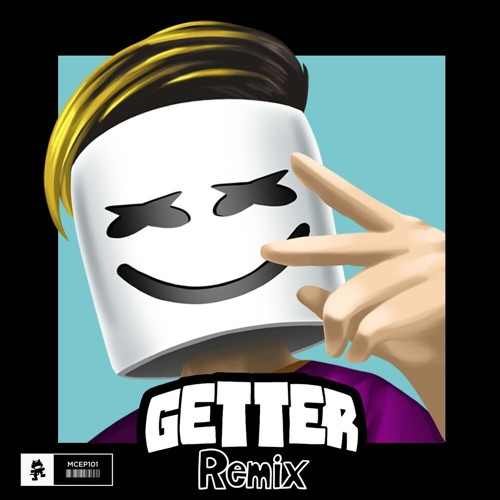 There's no question that Marshmello has taken over the dance music iscene n 2016 with his unique style, massive fan base following (#Mellogang), and one fluffy hit after another. But what happens when you leave a marshmellow in the sun too long? It becomes one giant, gooey, sticky mess…but we'll still eat it. Well, Marshmello's hit track, "Alone" has definitely become that melted, sticky mess now that Getter has remixed it.
Getter is another producer that has hit it big in 2016, with massive hits like "Suh Dude" and "Rip N Dip," as well as a style of dubstep that oozes raunchiness that we can't get enough of. His latest remix hits hard and takes Mello's already infectious song and roasts it until the bass catches fire.
Getter is heading out on his Wat The Frick Tour, so if you wanna hear this song live, grab tickets here. Otherwise, hit play on the stream of this bass heavy track below!
Marshmello – Alone (Getter Remix)