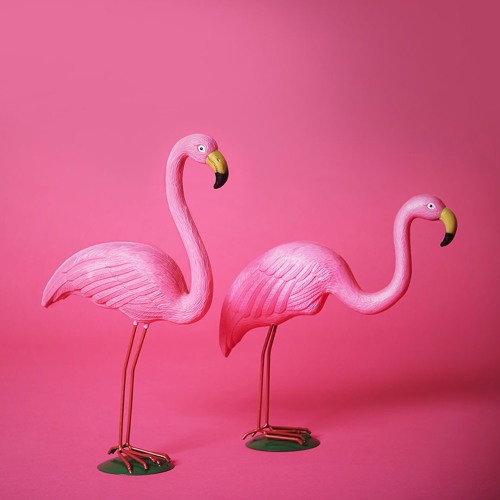 Oliver Heldens – Flamingo (Preview)
The Netherlands' youngest house legend Oliver Heldens is bringing us another dance floor tune in his new track "Flamingo".
At the young age of 21, Heldens has already cemented himself in the house music scene and is not slowing down. Ever since his first big tune "Gecko", he has been all over the world playing shows and dropping hit after hit. He's known for his upbeat rhythms and catchy piano lines and his newest tune brings us everything he has to offer. Oliver is always seen dancing around backstage and this is the perfect song for his shuffling antics. He's been doing shows all over the place this summer, so go dance with him if he comes to your area. Check out the preview of his next release below and go to his Facebook page to find a tour date near you.
Oliver Heldens | Flamingo (Preview)