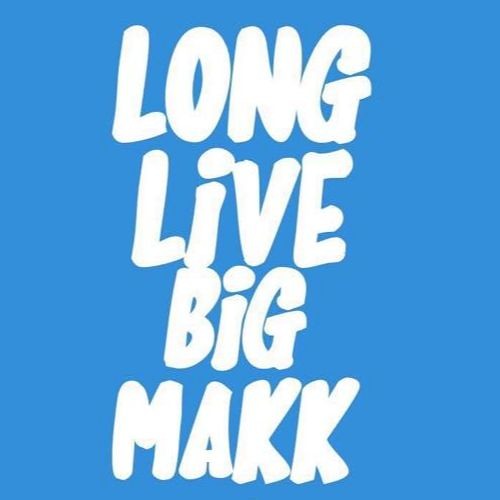 Yesterday, we were all hit with the very tragic news that well-known DJ Big Makk passed away after being involved in a car accident. Sudden tragedies such as this evoke a range of confusion and emotions to communities and close friends. To show his respect and pay tribute to his friend, producer Ookay released a heartfelt song, "Back Again", dedicated to Big Makk.
Can't believe that it had to be this way

and I didnt even get to say goodbye

I wish that you could be here for just one more day

I called you but this time there's no reply

and I want nothing more than just to have you back again
Our thoughts and prayers go out to the Orlando community that Big Makk was a part of, Mad Decent, the label he represented, and to his friends and family. Dance music is about togetherness and community and when we lose one, we all feel it. If you haven't done so already, be sure to head over to the GoFundMe page in his memory. RIP Big Makk.
Ookay – Back Again