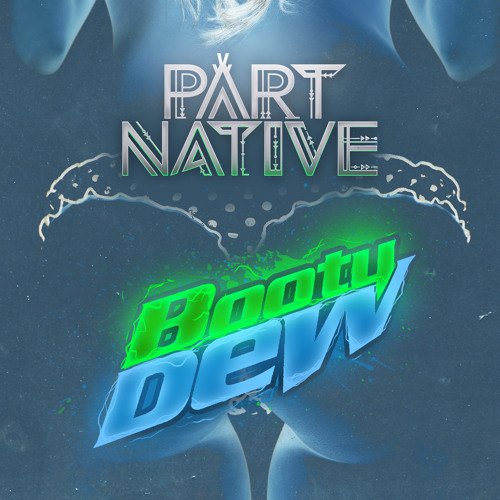 Part Native – Booty Dew
Gainesville, FL duo Part Native's "Booty Dew" is set to break the net this week. With support from Diplo, CRNKN, Graves and more, the boys have all the momentum to have a breakout year. After only one year together, Part Native's David Hall and Tripp Churchill and have created a wake in the dance music scene. This new single is anything but calm and will be heard in sets throughout the remainder of festival season.
The talented duo has mentioned that they are sitting on an EP worth of material and will be ramping up the release of these creations over the coming months. Bass music has quickly consumed 2016 and "Booty Dew" couldn't have been released at a better time. Add this amplified trap original to your collection for maximum energy.
Part Native – Booty Dew