Enchanted Forest Gathering, a boutique festival that focuses on music, movement and conscious living, brings together an eclectic group of individuals that gather to take part in workshops, enjoy performances and take part in the soiree. The event, which happened July 22-24 at Black Oak Ranch in Laytonville, CA, was another beautifully put together weekend filled with magic and magical people.
Here's a look at some of those that partook in the festivities.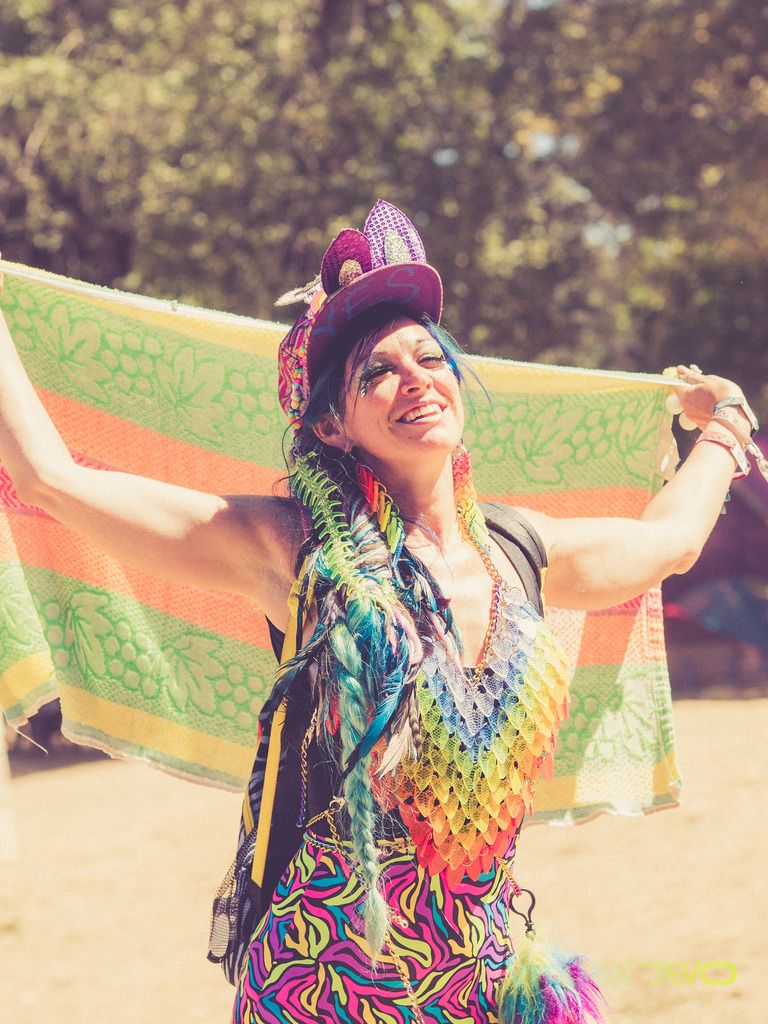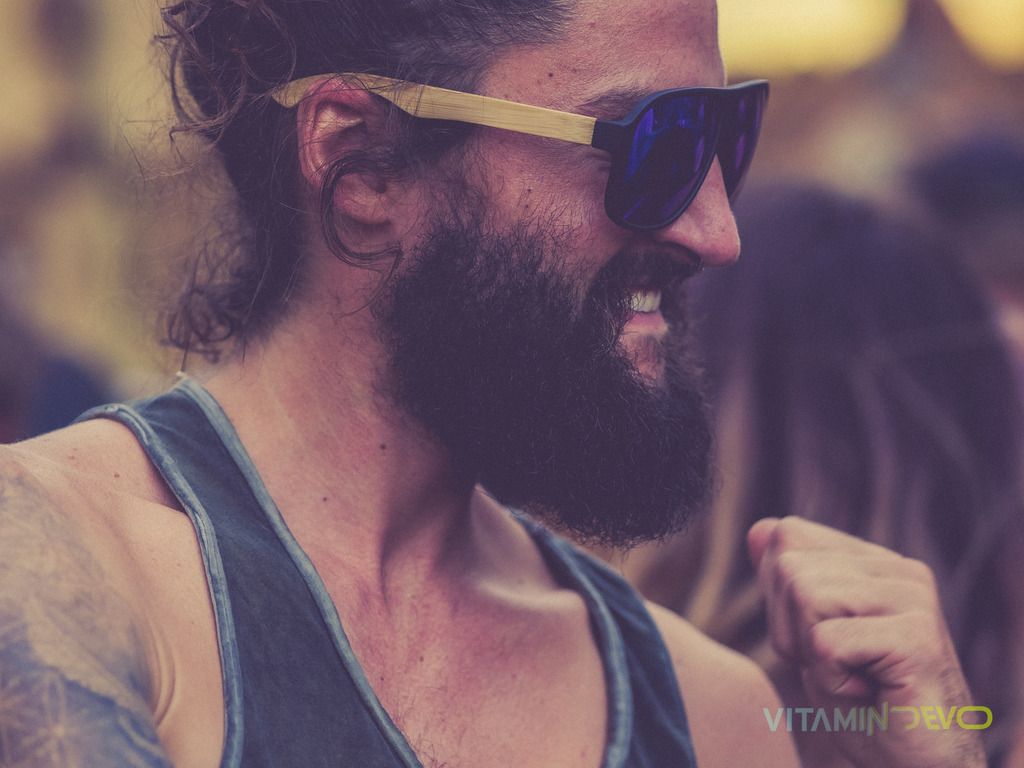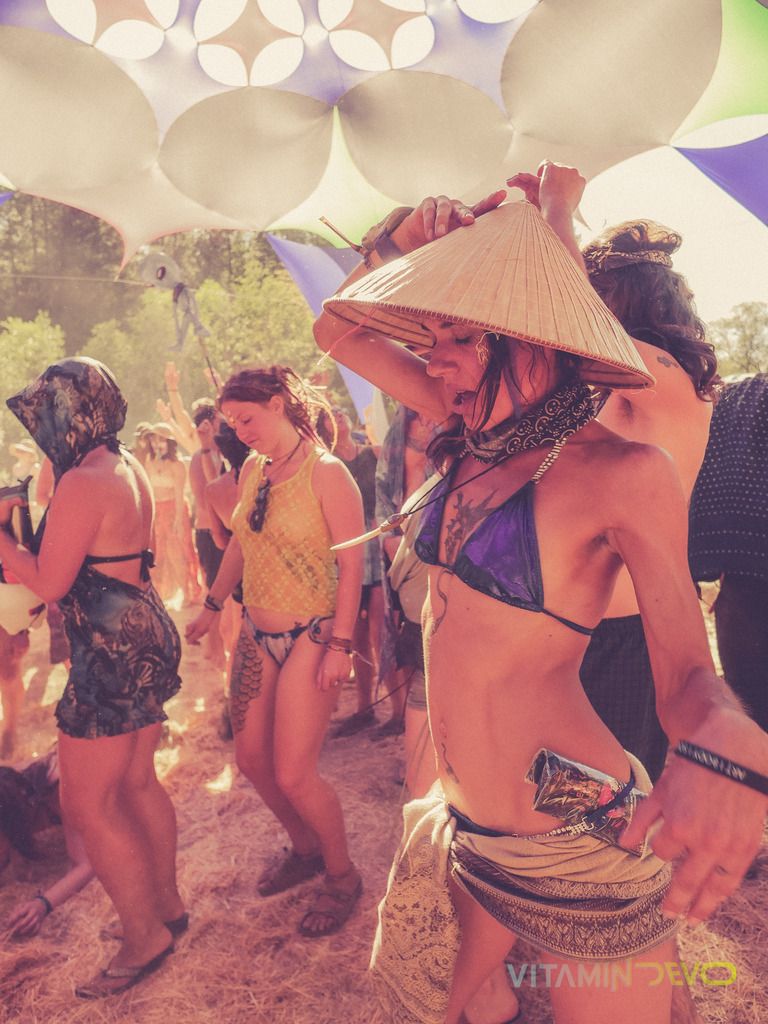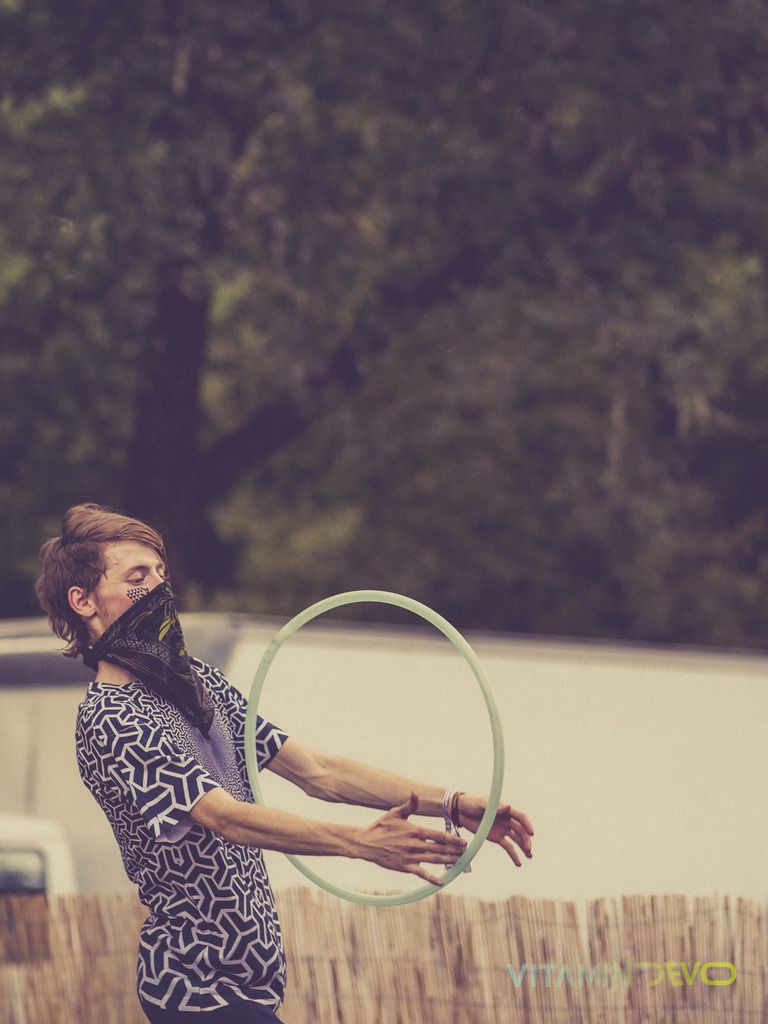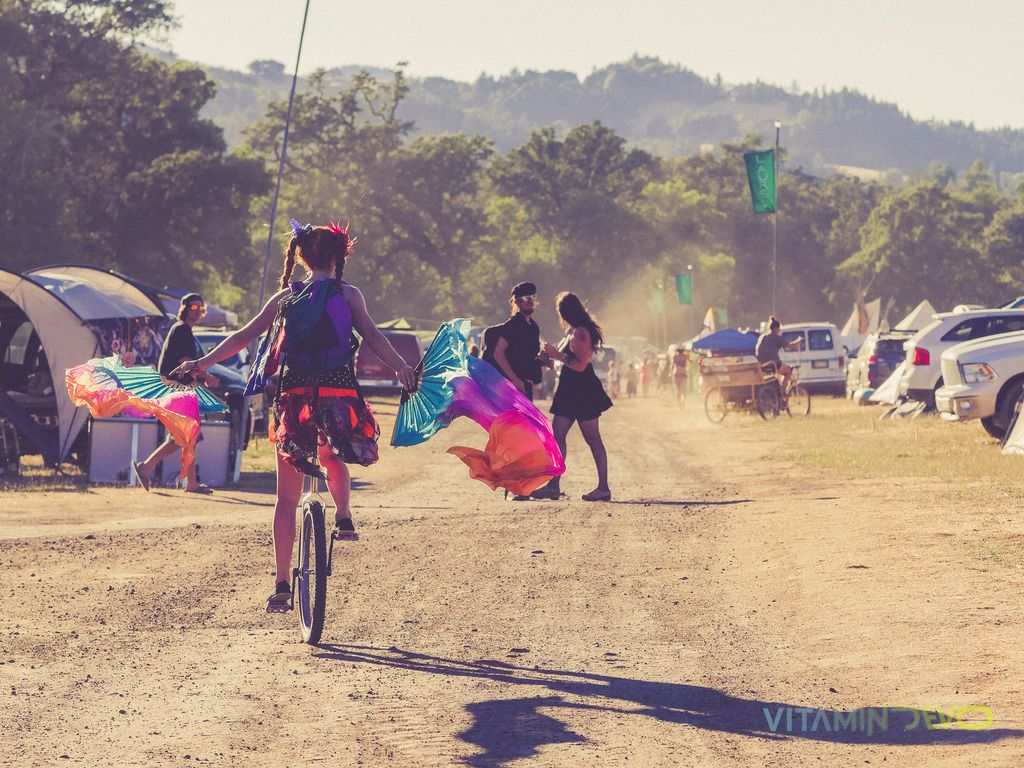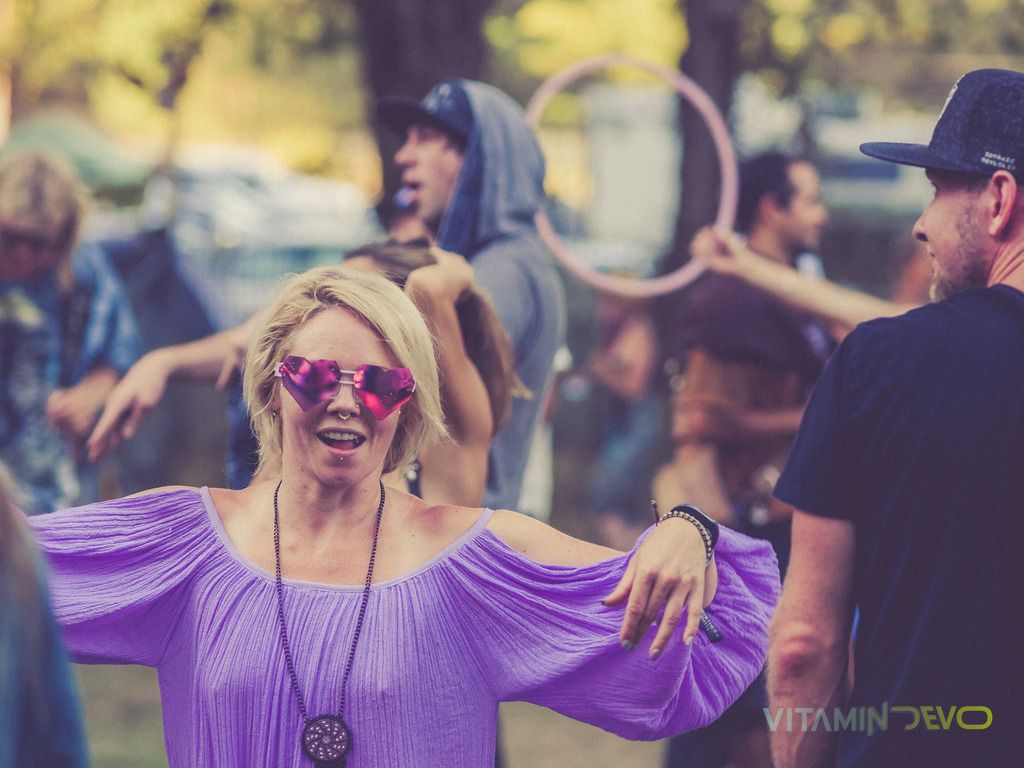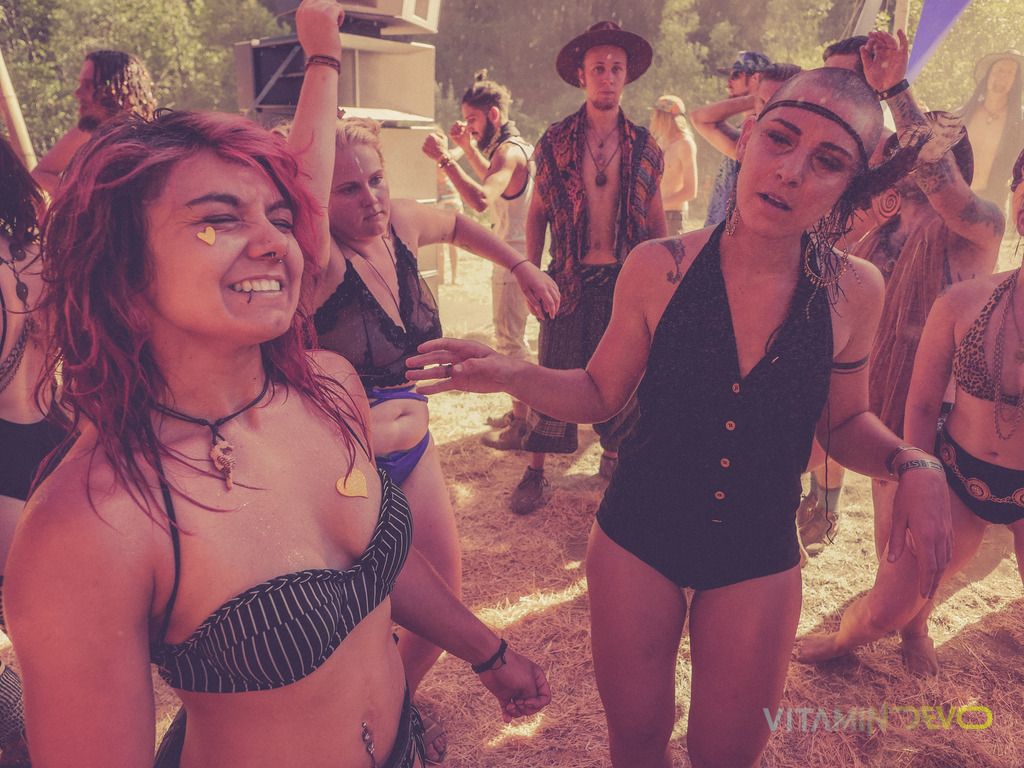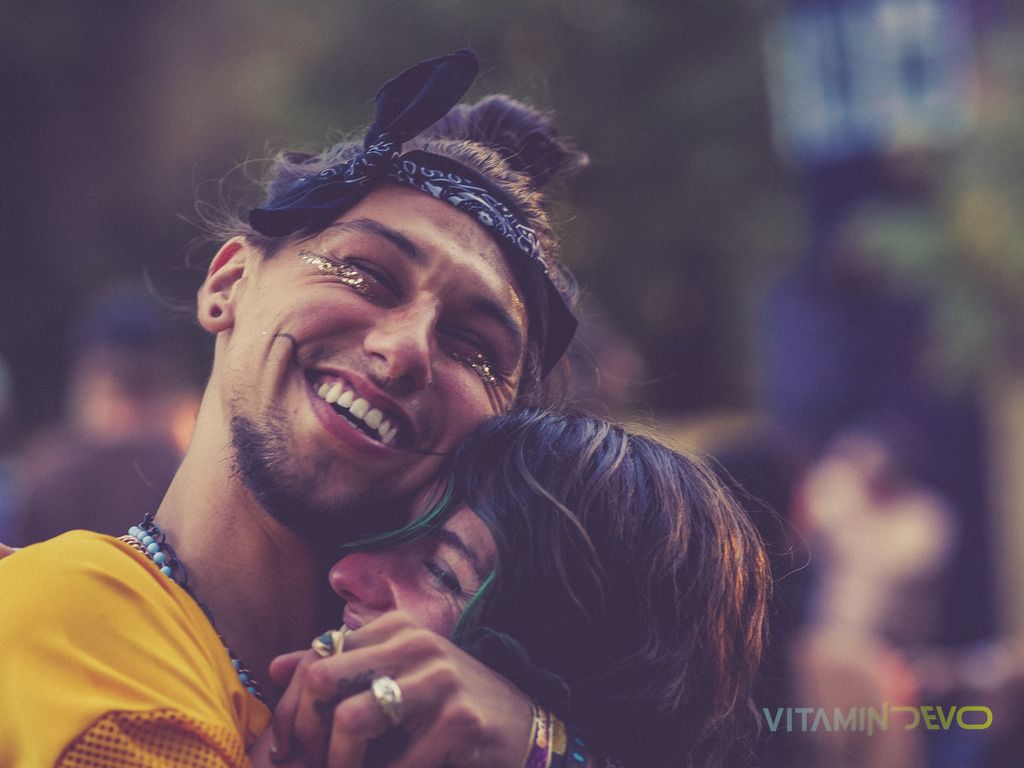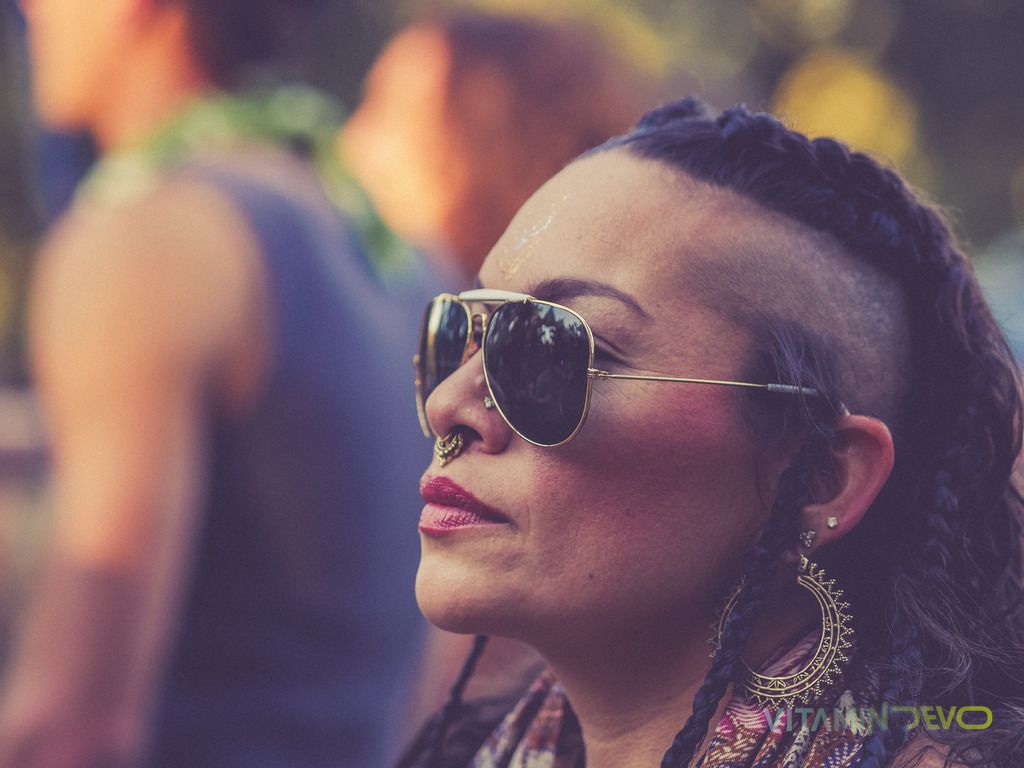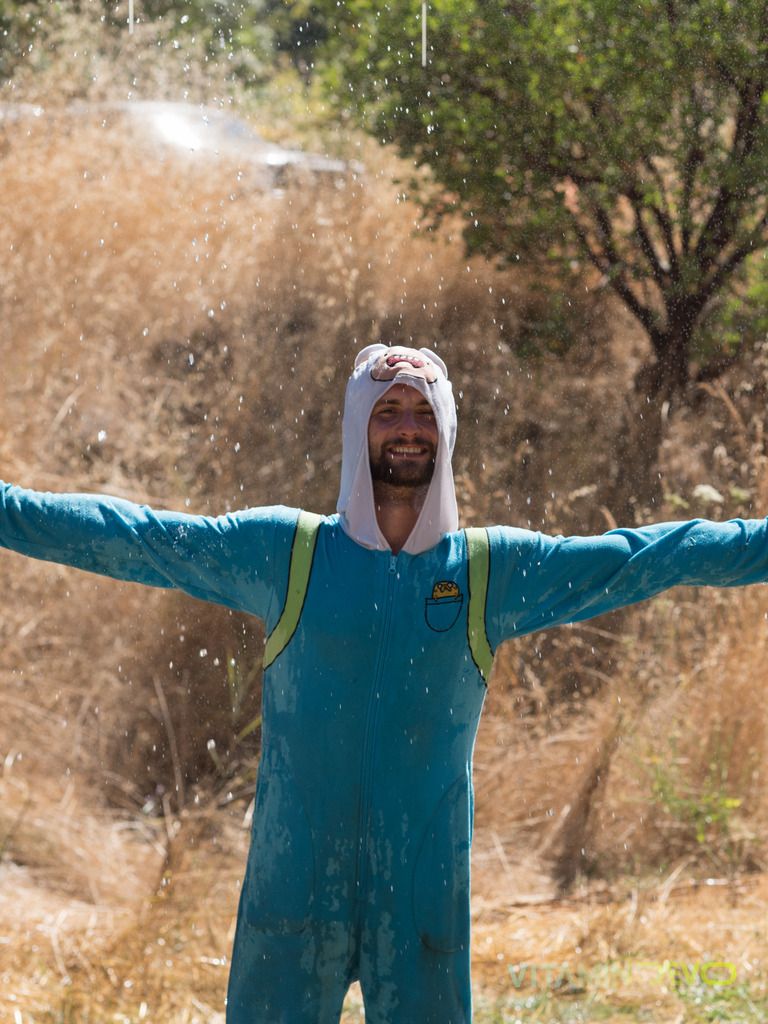 All photos by VITAMINDEVO.