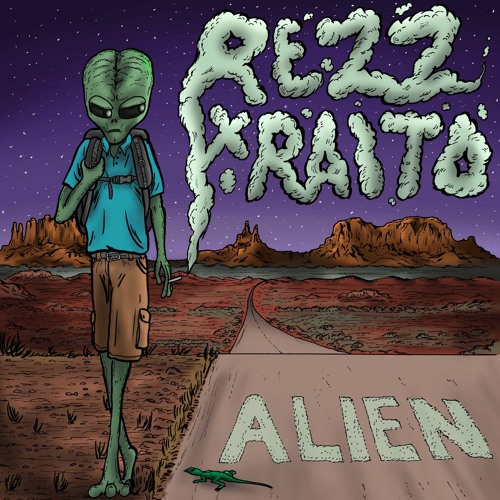 Rezz x Raito – Alien
Rezz. Remember this name because you're going to be hearing it mentioned a lot (if you aren't already). She's the 21-year-old female producer on the Mau5trap label that is starting to make some serious waves. Her remixes include tracks from Kill the Noise and Deadmau5 have garnered her some attention but it's her originals that are making statements. Her latest track, "Alien" is no exception.
For her most recent track, she teamed up with Raito to deliver a unique sound that sounds like something out of an updated X-Files movie. Her sound is crazy good and almost sounds like a Deadmau5 from a few years ago, yet darker. It's a very intriguing sound that keeps the listener desiring more. That said, there will certainly be more to come. The young producer hit the festival circuit this summer and will continue into the fall. Stream her latest below and see if it transports you into another dimension.
Rezz x Raito – Alien|Download