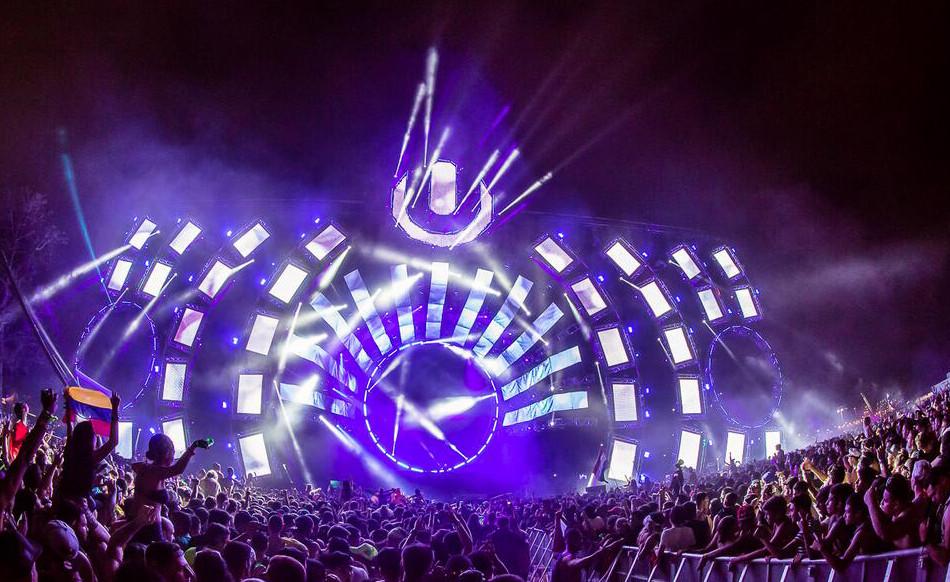 UMF is well-known in the music industry for, obviously, its three-day event in Miami, FL: Ultra Music Festival. The event, which takes place March 24, 25, and 26, 2017, is one of the biggest and most recognized events in the U.S. and the world, so it's safe to say that anything UMF touches holds its own prestige.
Yesterday UMF released their first episode of a new original music talk show series, UNCUT MIAMI. Born in Ibiza, this show features interviews and games with headlining guests at UMF events. This first episode features English electronic duo Disclosure, who gives a quick five-minute chat recorded at this past year's Ultra Music Festival.
The episode gives us insight into Disclosure's current tour and their Caraval festival, their thoughts on Ultra Music Festival and more. You can watch the episode below or on YouTube.