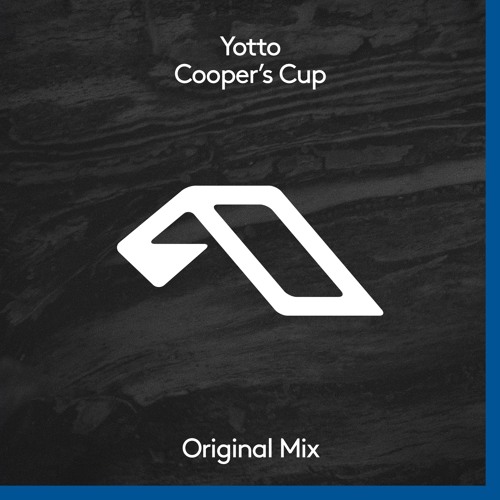 Yotto – Cooper's Cup
Last year, we interviewed the newcomer to the Anjunadeep family. Since then, Yotto's momentum shows no signs of slowing down. Known for his deep and grizzled bass lines and soft plucking melodies, his latest release is everything we have come to love about this guy.
Being the second of a string of three releases centered around the popular show Twin Peaks, "Cooper's Cup" follows up his previous track "Owls". The long and extended arrangement of this track lets the listener soak in ever detail and nuance. The light metallic pluck acts as the hook, where the grizzled and deep bass line works its magic underneath. It is not until late in the song that the chord progression starts to work its way in to complete a truly powerful wall of sound.
Yotto – Cooper's Cup | Beatport