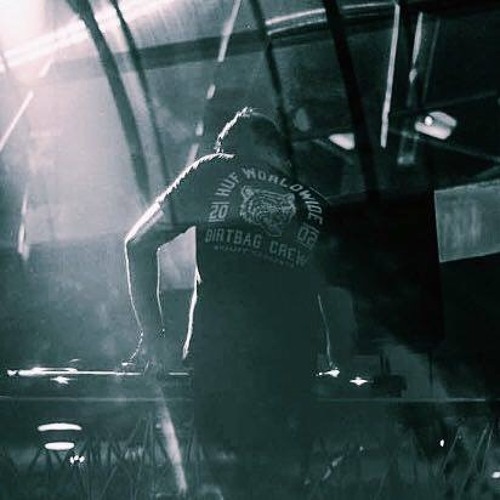 Yotta Summer 2016 Mix
It's not over yet! Nope, we're going to hold onto it as long as we possibly can. If you're wondering I'm talking about summer. For some of the country, summer never ends, but for the rest of us it's slowly winding down and we are preparing both mentally and physically for colder temps and pumpkin spice everything. Here to help us hold onto that last bit of glee filled sunshine is Yotto and his Summer Mix 2016.
The 75-minute-long mix is a combination of some of the producer's favorites as well as tunes he's been playing in his own sets this summer. If you're a fan of house music this chilled out mix will take you on a nice ride into a rhythmic electronic trance and then provide the occasional "cute" melody (Yotto's words). Check out the stream and grab the free download as the few remaining days of summer wane into the past.
Yotto Summer 2016 Mix