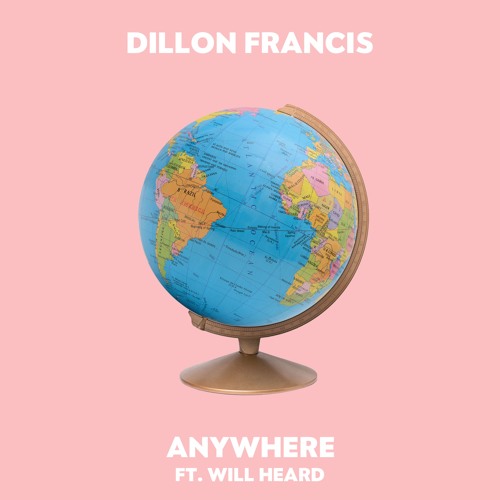 Dillon Francis ft. Will Heard – Anywhere
Raise your hand if you're ready for the weekend. Ok, good. Now raise your other hand if you need more Dillon Francis in your life. Excellent. Now that you have both hands raised up, hit play and start dancing to Dillon Francis' latest track, "Anywhere".
This new upbeat tune from Dillon will have you bouncing right into the weekend and anywhere you want to go (pun intended). The track features vocals from Will Heard who provides some very cheerful, almost bubbly, vibes that are perfect for lifting your mood. Seriously, try not to smile when you listen to this track….you can't. If you're not already, you should be following Dillon on basically every social media outlet possible. His hilarious characters are enough to entertain you, but lucky for us, he's putting out good music as well. Download the tune below and hit play as your adventures take you anywhere you wanna go!
Dillon Francis ft. Will Heard – Anywhere | iTunes