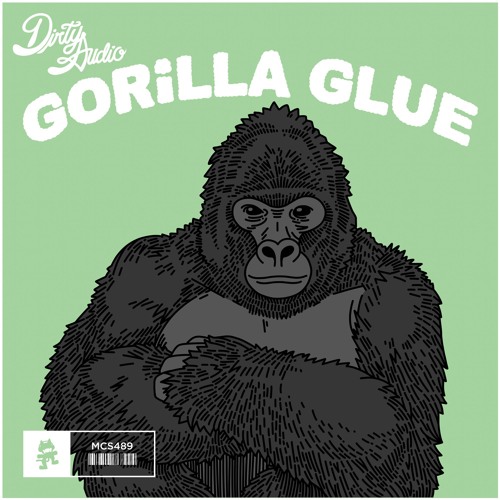 Dirty Audio – Gorilla Glue
What better way to beat out the midweek slump than with some hard hitting, bass filled trap? And who better to provide us with such a gift than LA based producer Dirty Audio? That's right, he is back with some, well….dirty audio. His latest trap banger titled, "Gorilla Glue" is a monster of a track and honestly, kinda feels like getting gut punched by a gorilla.
Last month, Dirty Audio graced the airwaves with his Diplo & Friends mix which was an hour long mix of heavy trap hits. We loved it. And we're just as big of fans of his latest. You've definitely heard Dirty Audio's biggest hit, "Gettin That" and his latest works are telling us one thing….he's just getting started. This track was just released on Monstercat so support it on iTunes or stream it below. And definitely keep an eye out for more from this producer and his uncaged hits!
Dirty Audio – Gorilla Glue|iTunes