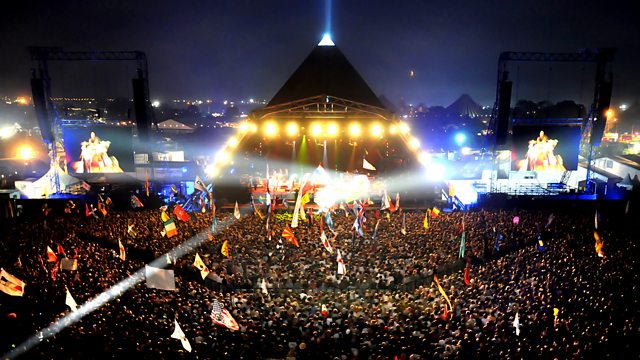 Glastonbury in the UK is already planning their dates for 2017 and has some news for 2018. There have been rumors of the fest moving locations although that has now been denied. A statement from the festivals organizer says:
"We can also confirm that we will be taking our next fallow year in 2018, in order to give the farm, the village and the festival team the traditional year off. There are no plans to hold an event at another location in 2018."
At this years event the festival experienced the worst rain and mud conditions since the beginning of its time forcing its organizers to considering moving location. For now the fest will take place at the same location on the same weekend it always does.