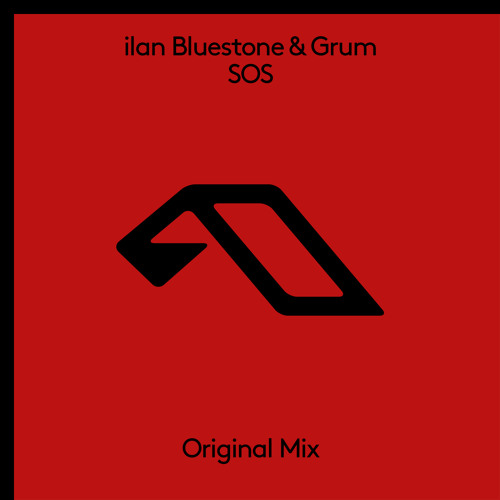 ilan Bluestone & Grum – SOS
Any time two artists under Above & Beyond's wings collaborate with each other, simple bliss ensues. In the most recent example, emerging artists from both Anjunabeats and Anjunadeep came together for a huge track that exemplifies the best of both labels. ilan Bluestone and Grum put their heads together to create "SOS", an entrancing song that combines the best characteristics of both producers. Starting out slow and steady, the song quickly develops into an enticing bass line that carries a strong euphoric melody through to the end.
While it is common for Anjuna artists under the same label to work with one another, this beautiful single shows that these producers can cross genre lines to create stellar pieces of art. Both artists will make appearances at the grand celebration of ABGT's 200th episode, taking place this Friday, September 24th at the Amsterdam Zigga Dome. While the event is completely sold out, it will be available to stream live on Above & Beyond's YouTube page.
ilan Bluestone & Grum – SOS