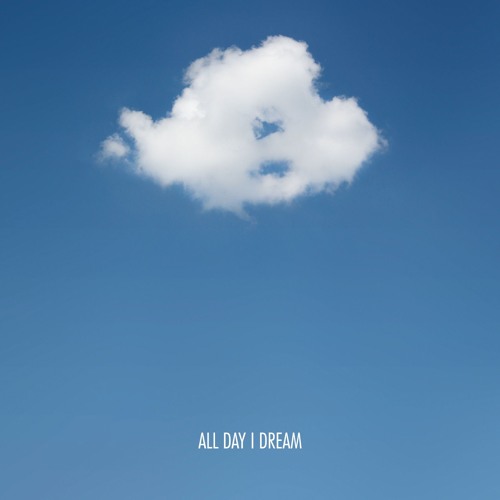 Lee Burridge & Lost Desert feat. Junior – Lingala (Gorje Hewek & Izhevski Remix)
The All Day I Dream team over the last five years has evolved from a quiet and relaxing Sunday afternoon concept party drawn together by Lee Burridge, building off the formed vibe to create the ambiance that has flourished and encouraged a certain style of production within their growing collective of artists.
Lost Desert, a name that popped up on the ADID mix list last year right after Burning Man, seems to have formed quite the partnership with Lord Lee as of late. Producing a two tune EP titled Stand Up Right on Burridge's other label Get Weird back in April; both excellent in their own right. However, the tune being written on in this post has been circulating mixes for at least a year: catching my attention during an ADID set from London last August. "Lingala" featuring Junior on vocals in its original arrangement is a 10 minute ballad composed of the most beautiful dialect from the Democratic Republic of the Congo, where Burridge discovered Lost Desert while trekking in said country.
With the song's official release coming last Friday on All Day I Dream, a remix from Gorje Hewek & Izhevski accompanies the b-side of the record, starkly different than its predecessor. Taking only snippets from the original, which during their own nine minute expedition, you can vaguely experience those sexy vocals. Toned down and ready for an afternoon stroll down easy street, the remix still retains an exuberant energy, encompassing their own vibe onto "Lingala."
Lee Burridge & Lost Desert feat. Junior – Lingala (Gorje Hewek & Izhevski Remix) | Download