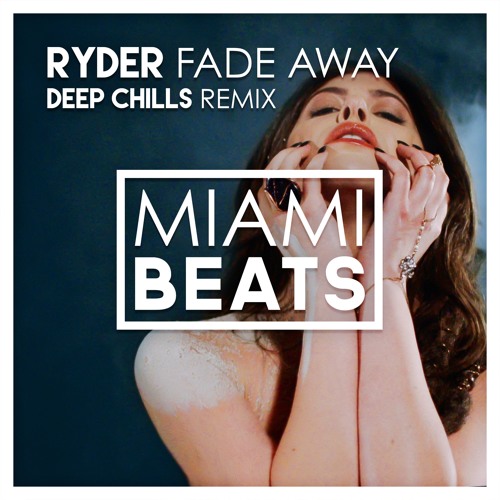 Ryder – Fade Away (Deep Chills Remix)
The eclectic enchantress Ryder is on fire as of recent garnering millions of streams completely independent of a record label. As expected, her latest single "Fade Away" takes us on a rising high.
Influenced by growing up in New York where music and style is ever-changing in a melting pot of culture, Ryder thrives off the universal energy and vibes around her, putting her experiences into her art in unexpected ways. Recently she enlisted Deep Chills to breathe some new life into the single and he delivered with a smooth Tropical House rendition to the already stellar record. Enjoy!
Ryder – Fade Away (Deep Chills Remix)