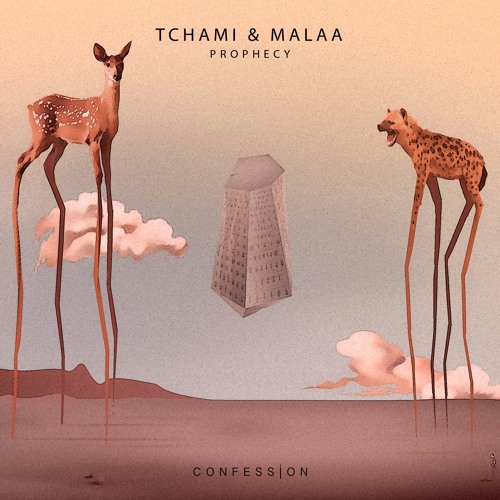 Tchami & Malaa – Prophecy
EDMTunes viewers, are you guys ready for a groovy, infectious bass line? Future house king Tchami collaborated with anonymous producer and CONFESSIONS label member Malaa to create "Prophecy" a divine track that will have you shaking your body in ways you never thought possible.
While Malaa has previously released music under Tchami's Confession label, this track marks the first official collaboration between these two magnificent artists. Many fans have dubbed Malaa "the next Tchami" because they both have unparalleled skill when it comes to producing dirty house music. As is apparent in this new single, their levels of production perfectly compliment each other to create a stellar track that will undoubtedly be a staple in both of their live sets in the future. For those of you seeking to catch these artists live, Malaa will be performing at San Diego's CRSSD Festival, taking place October 1st and 2nd at the Waterfront Park, while Tchami is set to co-headline Insomniac's Escape: Psycho Circus on October 28th and 29th. You can check out "Prophecy" on Soundcloud below.
Tchami & Malaa – Prophecy