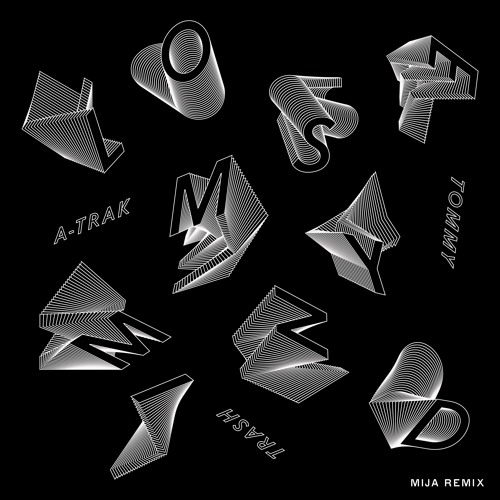 A-Trak & Tommy Trash – Lose My Mind (Mija Remix)
Mija's unique blend of music, taking bits of grime to house to electro to even hip hop, have quickly made her a niche power player in L.A's fiercely competitive scene. After garnering support from some of the biggest acts in the industry at a very early stage in her career, Mija quickly gained the confidence to do whatever she wants, whenever she wants.
This can be no more apparent than in her latest release, which is a remix from the likes of A-Trak and Tommy Trash's 'Lose My Mind'. This girl's heavy hitting and grizzly bass lines kick off from the start, and rarely cease to slow down as the rest of the synths work their way to the front. Intricate vocal chops weave their way against a light arpeggiator that helps pick up the already heightened energy.
Check out the tune below, and you'll be sure to see why nobody has been able to take the name Mija out of their mouths this summer.