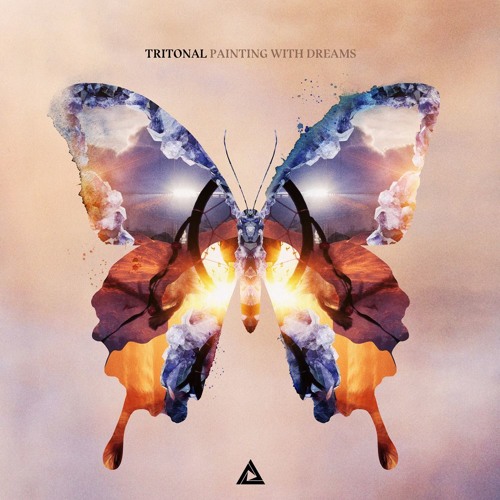 Tritonal's musical ability is one of those uniquely rare sounds that can easily span across a wealth of different genres. Starting out in the trance scene, and evolving through more pop-centeric records and even across more ambient spaces, these two have done it all. Their latest album, 'Painting With Dreams', is a true testament to this fact. Each and every one of the fourteen-track album possesses those little bits of magic that make them all more than just music.
Most of us have already heard the hit singles such as 'Blackout' and 'Getaway'. Released months before the album, these singles easily built up the hype that was more than delivered for the album. To see these tracks paired up alongside the other tunes like 'Waiting 4 U', an upbeat and energetic piano tune, is absolute bliss. After giving this album multiple listens through, it always comes as the perfect way to close it out with the track 'Only Mortal' which features the vocals of Nick Sibicky. This track is by far the favorite amongst us at EDMTunes for its hard hitting dub step elements along with its anthemic and larger than life synths.
Piggybacking on the release of this album, Tritonal will be headed out across all of North America for a tour that will have well over twenty stops in most opt the major cities. Some of these stops will includes Austin's historic Stubb's BBQ, Echostage in D.C., and Shrine in LA. So for more details, head to this link to purchase tickets.