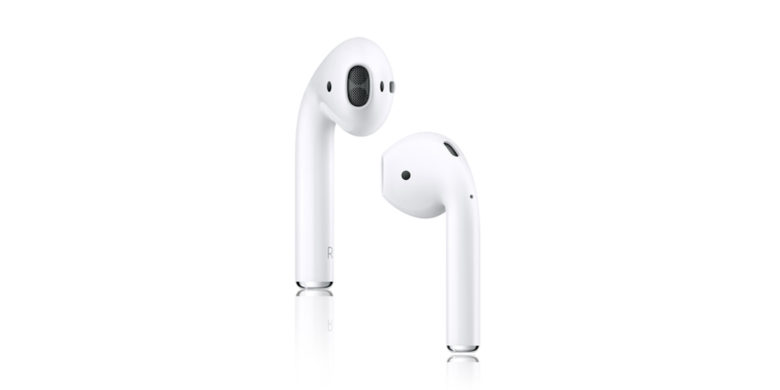 As the debacle surrounding the loss of the headphone jack in the new iPhone 7 came about, Apple's new wireless Airpods earbuds were announced alongside the new phone to serve as a potential solution to the now absent jack. However, Apple announced last week that they will not ship at the end of this month as per their original plan.
Trudy Miller, an Apple spokeswoman, explained:
"We don't believe in shipping a product before it's ready, and we need a little more time before AirPods are ready for our customers."
At this point, there has been no further announcement as to when the product will ship. They were originally priced at $159.