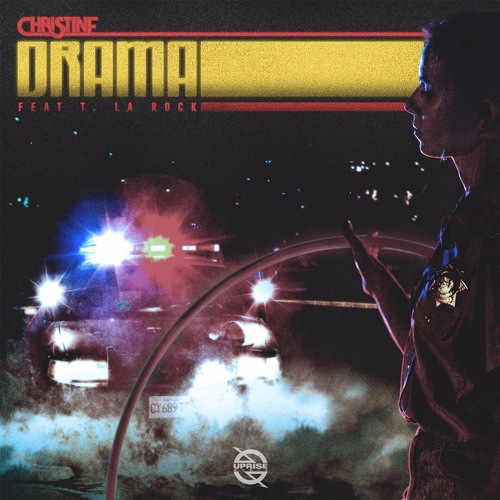 Christine – Drama feat. T La Rock
French act Christine is back with a brand new single and video to go along perfect for Halloween weekend. There's some history on this record, as they sampled T La Rock's Runaway, which is particularly cool because T was the first release on Def Jam back in 1984.
"Drama" is a follow up to "Howling Wave", a clever combination of synthwave and French disco, which is equally groovy and eerie, a familiar theme when it comes to Christine's aesthetic. Their debut album is slated for an early 2017 release, keep your eyes peeled for that one. In the meantime, check out the video below courtesy of Uprise Music. 
Christine – Drama (feat. T La Rock)