Dim Mak records is celebrating its 20th anniversary this year. Over the past 20 years, through signing signing and promoting a diverse range of music, Dim Mak has become one of the most well known and influential independent labels around.
Few know this, but Dim Mak was in fact started by Steve Aoki out of his college dorm room. By signing several forward-thinking rock acts, Aoki was thereafter able to relocate Dim Mak headquarters to Los Angeles.
After receiving a submission from UK indie rock act, Bloc Party, Aoki's young label was able to gain the initial momentum necessary to further expand.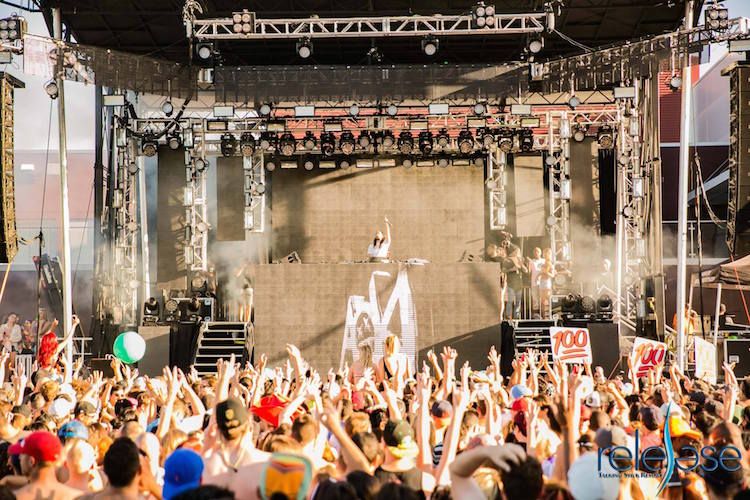 From 2005 – 2009, Dim Mak initially began to convert from releasing alternative and indie rock, to indie dance, and then to full on dance music. One of the most crucial early electronic releases for the imprint was "Warp" by Aoki and The Bloody Beetroots in 2009.
Some notable Dim Mak alumni include Datsik, MSTRKRFT, Dirtyphonics, Keys & Krates, John Dahlbäck, Dada Life, Borgore, Showtek and many more.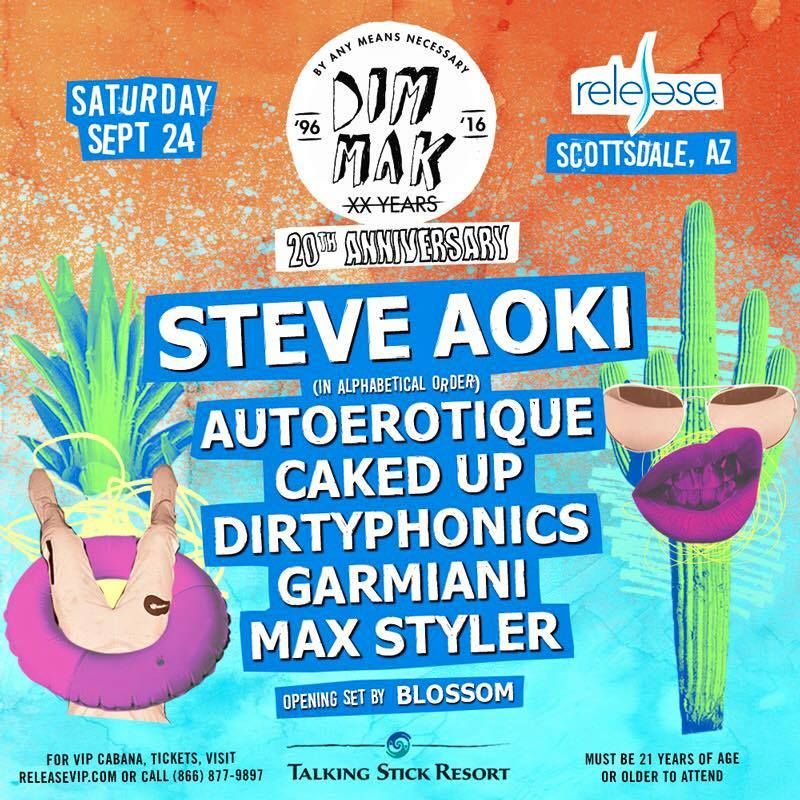 Dim Mak is still working hard to propel dance music as we know it forwards. A prime example of this is the lineup chosen for the 20th anniversary party. The party took place this past Saturday in Scottsdale, Arizona. It featured a few notable sets from some of Dim Mak's hottest artists, including Autoerotique, Garmiani, newcomer Max Styler, and of course the Dirtyphonics.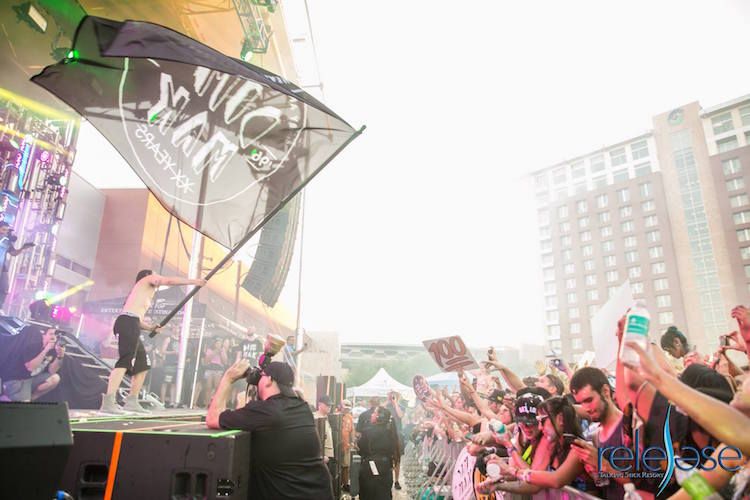 The most exciting part of this equation was the fact that attendees were able to hear each artist play dozens of new songs and remixes forthcoming on Dim Mak, which gave a truly clear picture of what fans of the label can look forward to in the year to come.
Autoerotique definitely had the set of the event. He destroyed Scottsdale with his hard hitting bass house. His mixing was flawless and he gave fans the chance as well to hear some of his new tunes including "ILYSM", his collaboration with Aoki, as well as quite a few tracks from his newly released Kids Don't Care Remix EP.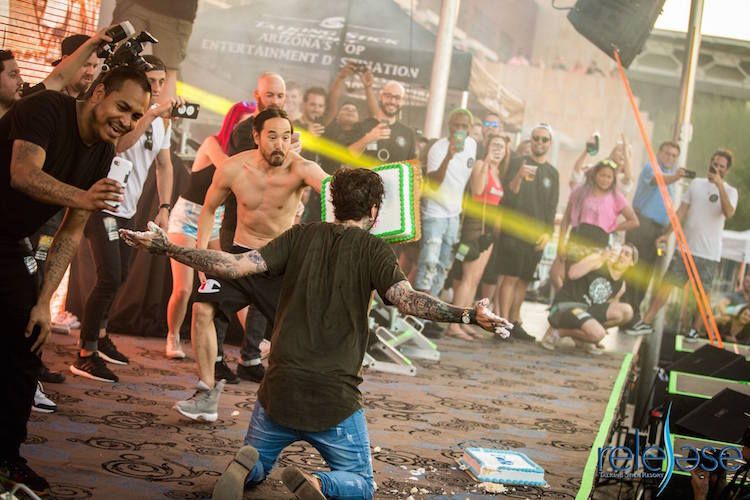 Dim Mak records will hopefully continue to propel dance music forwards in the years to come. Aoki has been instrumental in growing the label since its inception and he has always shown a strong appreciation for upcoming and unique talent. It will be truly exciting to see as Dim Mak brings on a whole new generation of artists, which should prove to be as influential as one's past.