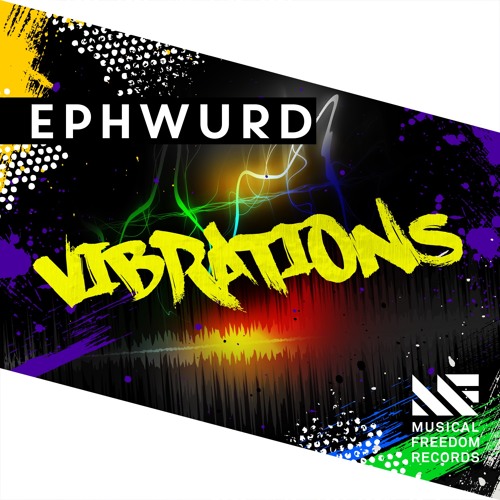 Ephwurd – Vibrations
Vibrations are integral part of dance and music. You can feel the vibrations. If it's loud enough you can even see the vibrations. There are good vibrations. There are bad vibrations. These vibrations are what it's all about and why we dance into the late hours of the night. Two years ago, we got a refreshed take on Marky Mark and the Funky Bunch's classic track, Good Vibrations, from NGHTMRE and Slander. Now, it's Ephwurd who's delivering those good vibes with their latest track, "Vibrations".
Ephwurd, if you didn't know already, is comprised of Datsik and Bais Haus. They have delivered some seriously good remixes and collaborations, most notably, Rock the Party with Jauz. We have a sample of their latest track today that takes a classic pump up song and puts their own flare into it. The full track will be released in three weeks on Oct. 31st, but we can tell already that it'll be a banger. Check it out and keep those good vibrations going!
Ephwurd – Vibrations