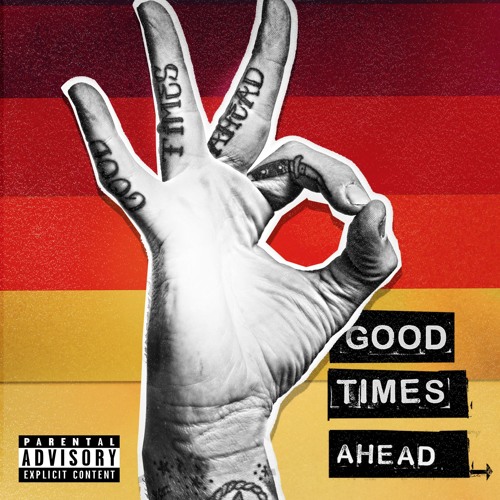 GTA – Good Times Ahead
When we were first introduced to GTA, we took them for what they were: a very solid trap duo that was bringing the house down with their live sets and huge hits. Since then, things have changed a bit. Following their mantra, "Death to Genres", the pair has produced some seriously good tracks with styles that we can honestly say, we didn't see coming.
On the announcement of their new album, Good Times Ahead, in August, they also gave us a track list with some of their collaborations. We got a taste of those collabs previously with the release of their upbeat house style track, "Get It All" with Wax Motif. Also, with their vibe-filled, "Feel It" a track put together with What So Not featuring Tunji Ije. Well the full album is out and the successful collabs didn't stop. Their leadoff, "True Romance" featuring Jarina De Marco is a smooth, R&B styled track that is undeniably good. But when their Vince Staples hit plays next, make sure you have some room to move, because this track will have you grooving. They even enlisted RKCB for vocals on the futuristic bass, "Pressure".
This album is masterfully put together and a definite win for GTA. Don't hesitate to check it out, you'll be happy you did.
GTA – Good Times Ahead | Purchase