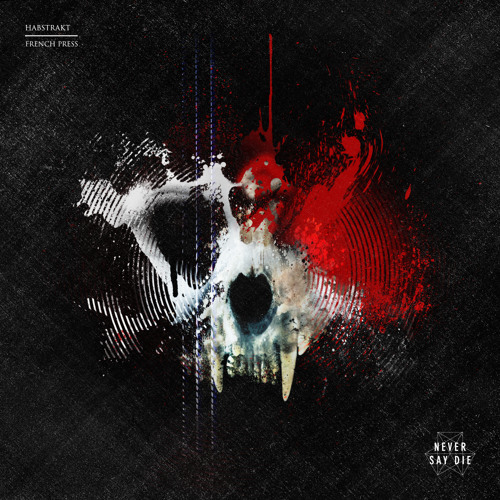 Habstrakt – French Press EP
If you need coffee to jumpstart your morning you may turn to the French press in your kitchen. However, after today, all you'll need for your morning jolt will be the latest EP from Habstrakt, titled, French Press. Just 9 months after releasing his last EP, My People the French producer is back with an impressively good five track set up.
The first track of the EP, "Infinite" is a smooth prelude that sets up the second track nicely. Don't get caught sleeping during that prelude though, because, "Heyo" will hit you hard as a seriously intense track that continues to set the tone for what follows. The energy doesn't stop there, the next three tracks are bangers that truly show off the talent of this young producer. Habstrakt is currently touring the US, so if you're down for a night of chaos, grab tickets here. You can stream or download the EP below, but beware, it's intense, a bit unruly, and excellent.
Habstrakt – French Press EP|Download