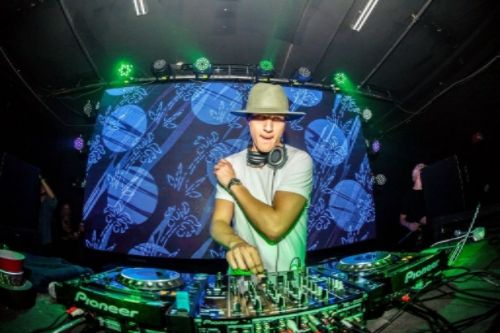 With only a few gigs left in Matoma's 'Party at Your Place' tour, it is safe to say that it has been a wild couple months. With well over thirty stops across all of North America, this young producer shared the stage with the likes of Cheat Codes and Steve James for his supporting acts. We had a chance to see him pair up with the group Cheat Codes during his stop in Portland, Oregon, and it was by far one of the best parties to be at that week.
Cheat Codes created some fun and lively vibes with a pleasant mix of live vocals and hard-sitting dance music, and the crowd certainly went wild during the live rendition of 'Turn Me On'. Playing for just over an hour, it was the perfect time to start seeing the place fill up. After their set finished, Matoma took the stage and it was all uphill from there. Playing an eclectic mix from a variety of genres, he kept the crowd engaged and flowing throughout his entire set. Peppy 4×4 percussions would bring the energy up, only to throw down that much harder when the more futuresque synths came pounding in.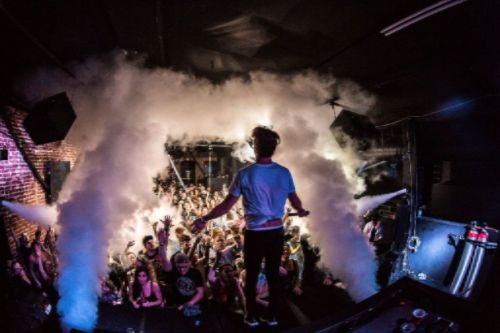 Matoma's last stop is in San Diego at Omnia NightClub on the 28th of this month. While it was an amazing your, he will sure be back playing gigs around the country so make sure you see him then.