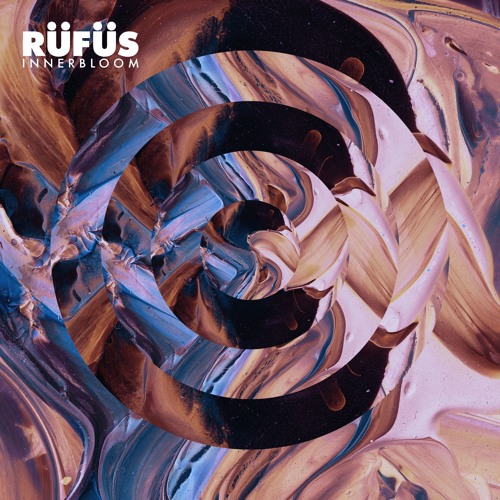 RUFUS DU SOL – Innerbloom
(Official Music Video)
Nine months after the release of their sophomore album, Bloom, Australian group RUFUS DU SOL released the music video for the album's final track, "Innerbloom". The trio has been touring internationally since the album's release, putting on unique performances between multiple sets at Coachella earlier this year.
The video is a compilation of colorful, flowing images that visually convey the cascading melodies and soothing lyrics of the track.  Many of the short clips in the video closely resemble the album cover's artwork, if it were to be animated.
Watch the video for yourself below – we have a feeling you will find yourself "hypnotized".