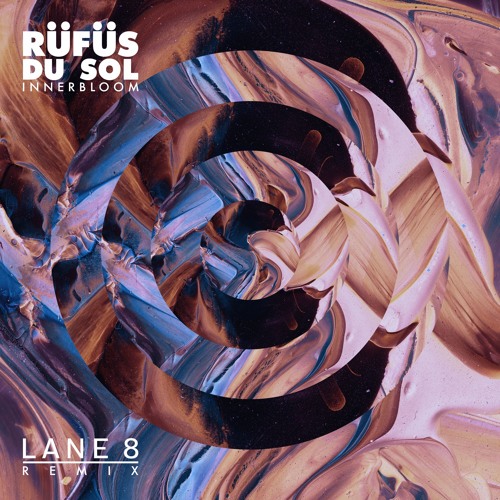 RÜFÜS DU SOL – Innerbloom (Lane 8 Remix)
RÜFÜS DU SOL have been no strangers to success since their debut album Bloom  released earlier this year. One track in particular that's received an exponential amount of praise is fan favorite Innerbloom. The heart-heavy tune gets a makeover with new twists put forth by Anjunadeep's Lane 8.
Lane 8 provides a phenomenal rework of Innerbloom by flowing piano synths to a kick drum beat that adds a new movement to the song. This remix almost seems like a new song all together, given that the feeling behind the music connotes distinct vibes. Within the song's seven minute play time, Lane 8 takes you on a journey of blissful, musical joy that makes you fall in love with InnerBloom all over again. Seven minutes in heaven? We think so.
The track was released just in time for the last half of his This Never Happened tour, not to mention that Lane 8's rendition of the track will also be apart of RÜFÜS's Innerbloom remix collection, expected to come out October 21, 2016. Until it is available for download, you can listen to it below.
RÜFÜS – Innerbloom (Lane 8 Remix) | Listen