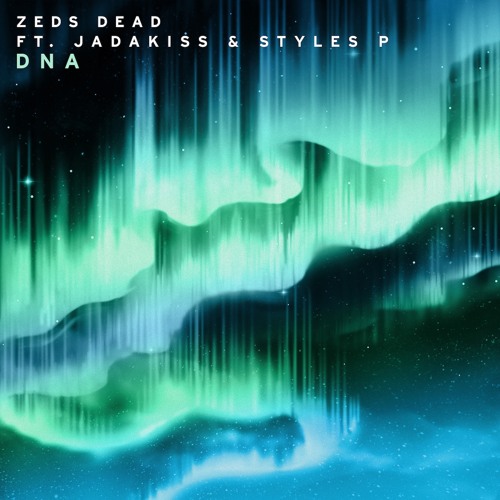 Zeds Dead – DNA (ft. Jadakiss & Styles P)
Zeds Dead is known for their evolving dubstep and house style, constantly adding new elements to their dynamic discography. Their new track, featuring two members of the notorious rap group The LOX, Jadakiss and Styles P, is no exception.
Jadakiss and Styles P bring their classic hip-hop expertise onto Zeds Dead dubstep beats. DNA has vivid sounds of guns shooting, bottles popping, and piano riffs that build into heavy and aggressive courses. The two different genres come together creating a new kind of tune that keeps you on your toes.
Zeds Dead debut LP Northern Lights, which is set to be released on October 14th, has a wide variety of contributing musical talent such as Pusha T, Diplo, Elliphant, Twin Shadow and Rivers Cuomo. "DNA" is just a precursor to what Zeds Dead has in store. If you're eager to have the album as soon as possible, you are able to pre-order the album on iTunes. For the meantime, give the track a listen below!
Zeds Dead – DNA (ft. Jadakiss & Styles P) | Buy/Download