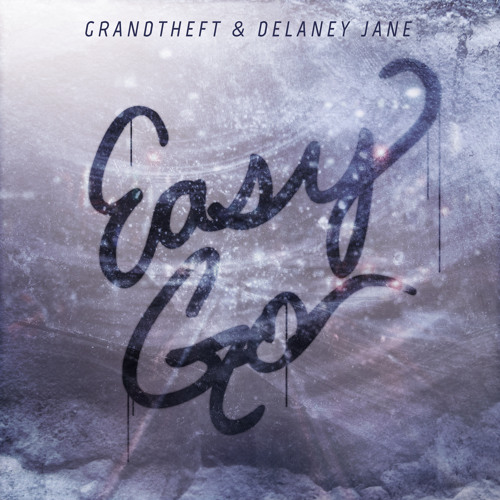 Grandtheft – Easy Go ft. Delaney Jane
Easy Come, Easy Go…or so they say. In this case, the one saying that is none other than trap producer Grandtheft. His latest work up titled, "Easy Go" is a flowy future bass track that makes everything seem, well….easy. This one is a nice little move from the producer to show off not only his production range, but just overall talent.
The chilled out track features vocals from Delaney Jane, who has been featured in dance music tracks by some major artists including Oliver Heldens, Adventure Club and Shaun Frank. Her voice is perfect for vocal mixes like this one and Grandtheft takes full advantage to give us a tune that you'll want to listen to on repeat. Don't believe me? Hop over to their SoundCloud pages to hear both of their talents individually, but to hear them together, hit play on the stream below and remember that sometimes things are just easy come, easy go.
Grandtheft – Easy Go ft. Delaney Jane | Download