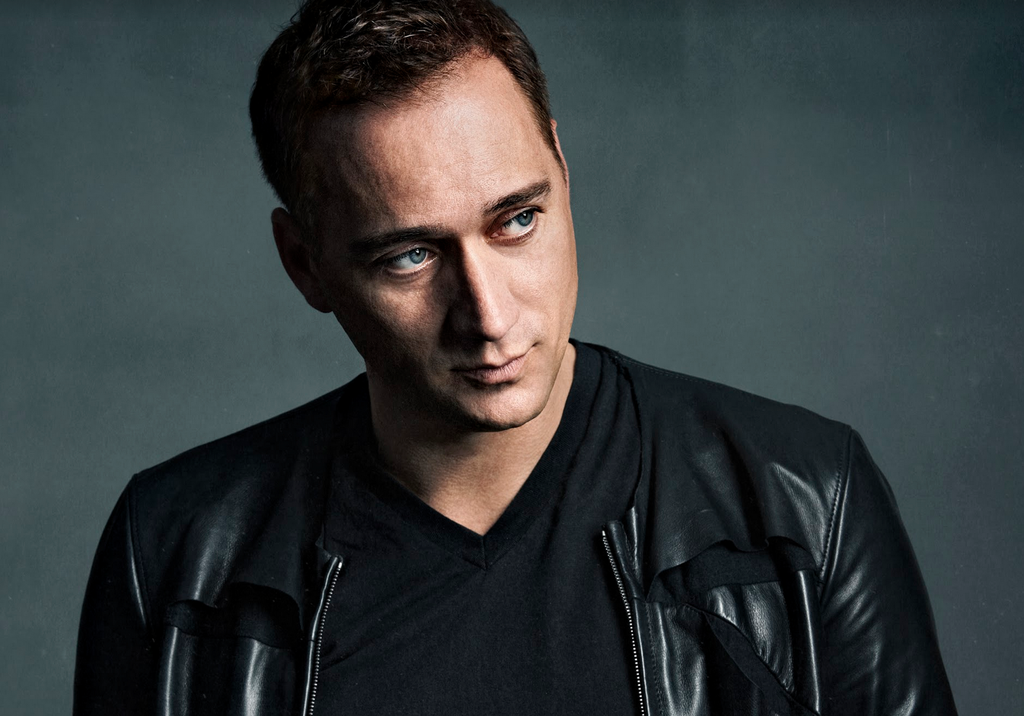 Legendary trance DJ, Paul van Dyk, is poised to takeover Insomniac's Night Owl radio show, on Friday evening (11/18). Tune into Sirius XM's Electric Area channel at 9pm EST, to listen to a masterful mix of trance gems from the genre's top DJ and producer.
Paul has spent the past few months recovering from a near-fatal accident earlier this year, when he fell through a faulty stage set up at a festival appearance in Holland in February. Fortunately, Paul has made a full recovery and has returned to top form, both physically and musically. PvD is gearing up for a headlining set at the sold-out Dreamstate festival in San Bernardino on November 26th.
This is a special takeover, undoubtedly, marking a return to a full time schedule for one of dance music's most beloved and decorated performers. The show appears to be a pre-cursor for a more comprehensive radio show from Paul on Sirius, coming some time later in 2016.