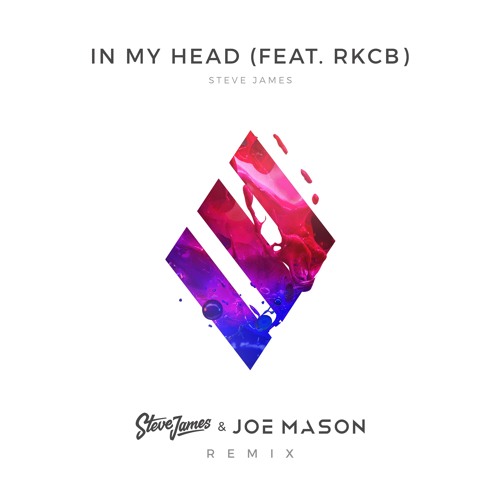 Steve James – In My Head ft. RKCB
(Steve James & Joe Mason Remix)
While the average age of successful producers has been going down over the past few years, the average quality of music has only been going up. Take for instance Steve James and Joe Mason, both 'barely legal' producers who have tens of thousands of followers and millions of streams.
Based out of Hollywood, Martin Garrix's prodigy Steve James recruited the Australian based producer Joe Mason for a VIP remix of James's track "In My Head". Featuring the soulful vocals of RKCB, the two stripped the original track down to its bones and rebuilt it around a groovy and downtempo frame complete with chopped vocals and buttery pads. Be sure to check out this masterful remake below, and keep and eye out for these two in the future, because by the looks of it, they are only just getting started.
In My Head ft. RKCB (Steve James & Joe Mason Remix) | Free Download