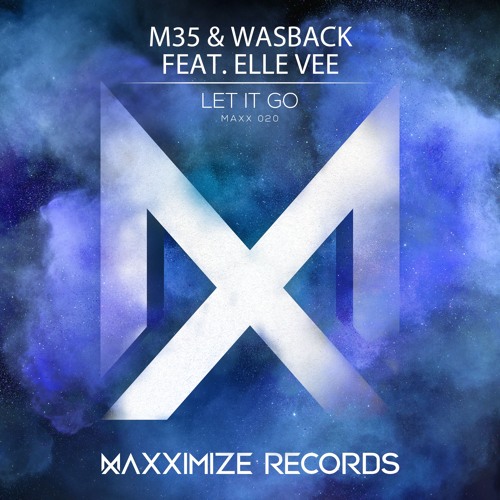 M35 & Wasback ft. Elle Vee – Let It Go
Teasers, by definition, are to entice you. To grab you and bring your attention to whatever is happening whether it's a movie, a song, or maybe something a little more seductive (insert winking emoji here). If there's ever been a teaser that's grabbed you as quickly as this one, I'd love to hear it. M35 & Wasback have teamed up to bring us a glimpse into their latest release, "Let It Go".
The track features vocals from Elle Vee and her sultry voice is the first thing you here. If you're not immediately lured into this tune, then you need to turn the volume up, because letting this one go will be very difficult (pun intended). This teaser does its job well and has us amped up to hear the full track scheduled to be released on Maxximize Records on December 5th. Be on the lookout for that, but in the meantime enjoy this brief, but so satisfying tease of "Let It Go"!
M35 & Wasback ft. Elle Vee – Let It Go