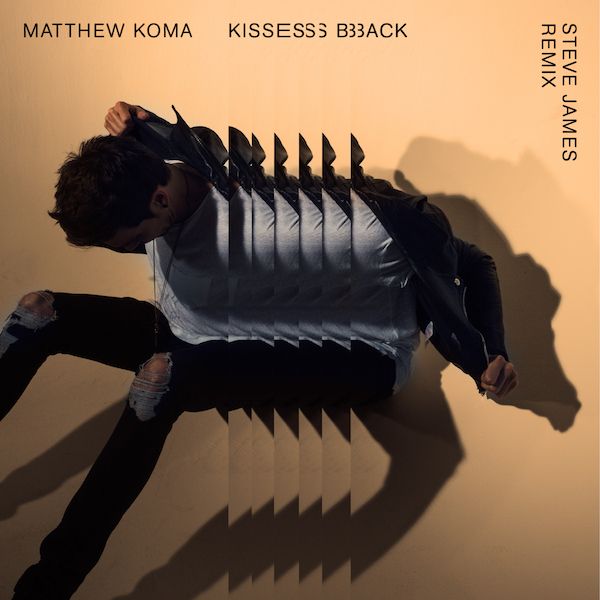 Matthew Koma – Kisses Back (Steve James Remix)
Fresh off the heels of Matthew Koma's release of his new single "Kisses Back," producer Steve James just reinvented the track with his own unique approach. James's remix gives his own touch to the single with his rhythmic drum patterns and decorative melodies.
Steve James, who appears on Koma's forthcoming album as a producer, has recently seen massive success. Being one of the youngest artists in the dance music game, the musician has some remarkable accomplishments under his belt; including being a credited producer on Justin Bieber's platinum album Purpose. James has gained enormous amounts of popularity in recent years with high-profile remixes and originals, including his hit "Renaissance" featuring Clarity and support from some of dance music's most renowned icons including Kaskade, Matoma, Martin Garrix, and more.
This remix is the first of five to be released of Matthew Koma's hit single. For now, tune into this awesome remix and be sure to keep an eye out for his debut album on RCA Records.