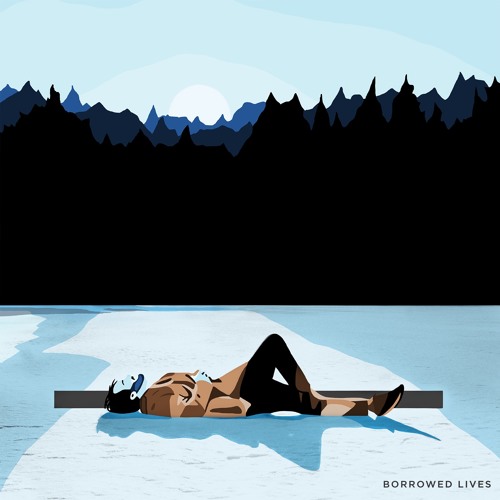 Pierce Fulton – Borrowed Lives ft. NVDES
Something Old, Something New, Something Borrowed, Something NVDES? Not exactly the old saying (at least for bridal bouquets) but it's relevant enough today and to this collaboration. Bad humor aside, Pierce Fulton is back again. After consistent weeks of original releases the producer has hit us yet again, this time with the title track off his impending EP, "Borrowed Lives" which features vocals from NVDES.
For this track, Fulton delivers an infectiously hip dance tune perfect for moments when you want to chill, but you want something upbeat. The vocals carry some seriously hipster vibes and give us something a little bit quirky, but undeniably good. This single comes after Fulton's previously released single, "Make Me Blue", which delivered comparable vibes. The video takes on a serene vibe following Pierce around on a highway overpass, in the forest, on a lake, trudging down a railroad track, and more. Then it takes a strange turn towards a real life video game, all the while incorporating those beautiful vistas from earlier in the video. It's certainly worth checking out a few times!
Pierce Fulton – Borrowed Lives ft. NVDES | Pre-order